Nearly 16,000 have applied to international master's programmes at SU
When applications closed at midnight on January 17, Stockholm University had received approximately 15 800 applications for master's programmes starting in the autumn of 2022.
On a national level, a total of 82,398 students have applied for master's studies starting in the autumn of 2022 in the international application round, a decrease of approximately three per cent compared to 2021. The number of applicants to Stockholm University has decreased by approximately six per cent compared to the same period last year.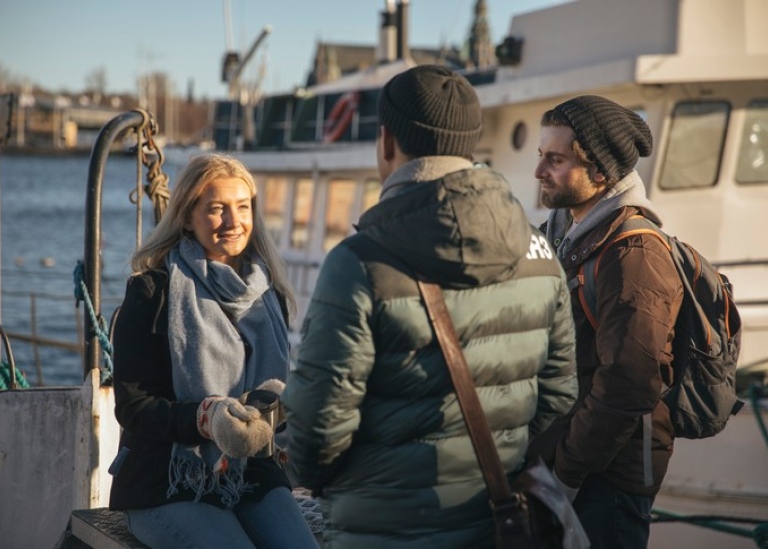 Applicants from all over the world
Students from countries around the world have applied to Stockholm University. Below is a list of countries with more than 200 applicants on the last day for application.
Pakistan, 1 491
Nigeria, 1 349
Sweden, 805
India, 799
Germany, 571
Bangladesh, 537
Ghana, 530
United Kingdom, 500
China, 475
Sri Lanka, 435
USA, 434
Iran, 306
The Netherlands, 301
Greece, 279
Indonesia, 228
Cameroon, 226
France, 223
Spain, 208
Most popular study programmes
Stockholm University's master's programmes with the highest number of applications are:
Master's Programme in Information Security, 936
Master's Programme in Decision Analysis and Data Science, 845
Master's Programme in IT Project Management, 824
Master's Programme in Education with International and Comparative specialisation, 716
Master's Programme in Marketing, 676
Master's Programme in Computer and Systems Science, 651
Master's Programme in Banking and Finance, 646
What happens next?
Have you applied to a master's programme at Stockholm University? Here you can read more about the whole application and selection process.
Last updated: January 20, 2022
Source: Student Services