New department and new web
The new Department of Teaching and Learning at Stockholm University was formed at the turn of the year. Our new website has also been launched.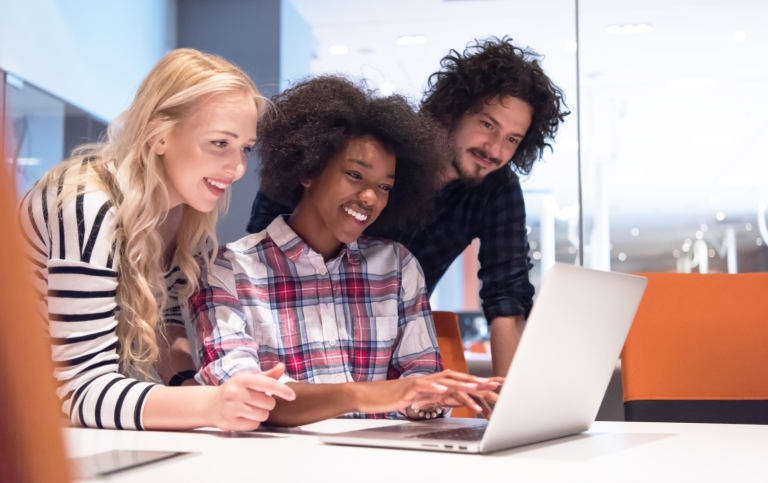 The planned merger of the Department of Humanities and Social Sciences Education, the Department of Language Education and the Department of Mathematics and Science Education was realised on Jan 1, 2022. Now the Department of Teaching and Learning also has its own website.
The merger will not have profound effects on our students. Teachers, Course Administrators and Study Counsellors continue their work within their programmes and subjects.
Feel welcome to explore our new website!
Larger reorganisation
The merger of the three departments in Teaching and Learning is part of a larger reorganisation, aimed to further improve the teacher education at Stockholm University.
Last updated: January 26, 2022
Source: Department of Teaching and Learning