Ready for next semester?
The spring semester of 2021 starts on 18 January. On this page we have gathered useful information about what you should know and do before then. It is a live page, so remember to come back now and then and look for updates.
The spring semester of 2021 starts on 18 January and ends on 5 June 2021.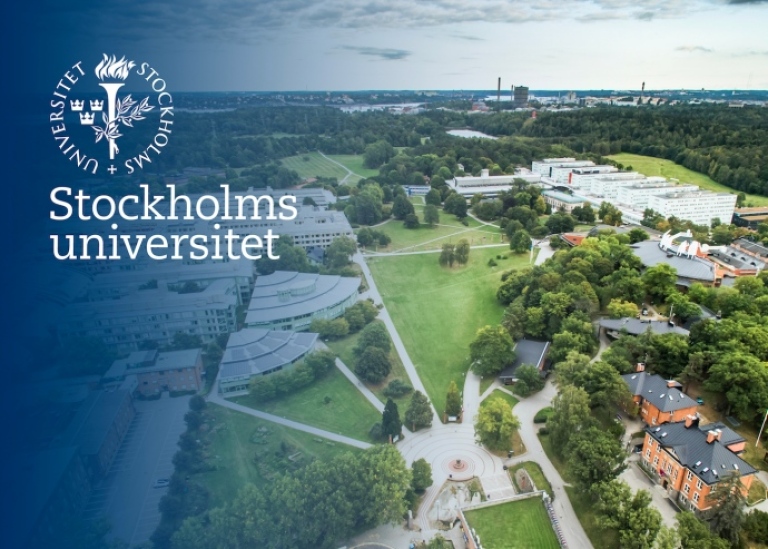 Admissions
International students can follow the admission process online on www.universityadmissions.se. National students use the corresponding address www.antagning.se. Log in and look for My pages (or Mina sidor).
10 December: Spring results. Admissions results for second round spring 2021 published. Reply online from your account on universityadmissions by 16 December!
16 December: Reply deadline for second round, spring 2021.
21 December: Second admissions results published. No further reply required.
4 – 11 January: E-mails about course registration and other important information are sent to all new students. Please check the e-mail address you have entered for your account on universityadmissions. If you have not received an e-mail by 11 January you should contact our Student office.
15 January: Application deadline for the International two-year master's program in psychology first admission round for autumn semester 2021.
Corona related information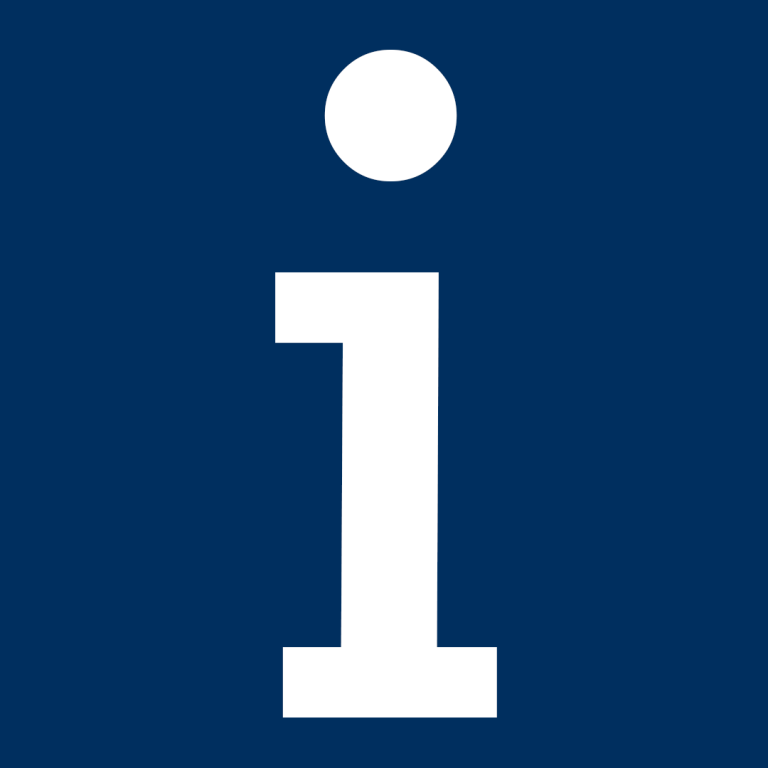 Stockholm University follows the recommendations of the Public Health Agency. Teaching will mainly be conducted online (with some exceptions). You should stay up-to-date by checking our website and your course site in the student platform Athena. These arrangements are subject to change with short notice should new guidelines be published by the government.

Information for students and staff about the coronavirus
Get started with the e-meeting service Zoom
Common sense and etiquette for Zoom
For information about your specific course you may check the course syllabus ("kursanvisningar") on the course site.
More recent updates should be available on the learning platform Athena.
And when it comes down to planning your days you should also keep an eye on the course schedule.
Course registration and more
Before the semester starts you need to register on the course/s you plan to take. Some courses may also have an introductory meeting which you should try to attend. International students should contact our International coordinator for guidance.
E-mails with this and other information are sent to all admitted students. If you have not received an e-mail by 8 January you should contact our Student office.
Similar information will also be posted on the course sites.
Student on a programme?
If you are already on a study programme such as the International two-year master's program in psychology, you will get information about registration and more by e-mail. Please check that your e-mail address in Ladok for students is still valid, and check for new e-mails regularly.
Re-registration
If you need to complete a course that you did not finish a previous semester, you should re-register on that course to be able to join the classes. However, this can only be done if there are free spots on the course. Please send your request for re-registration to the Student office, expeditionen@psychology.su.se, with full name, social security number ("personnummer") and what course you would like to take.
Re-examinations
If you have (written) examinations you need to take, you can login to Ladok for students and see if there is any examinations that you can sign up for.
Information on course site and in Athena
General information such as the syllabus with course literature and contact information can be found on the course site in the University course catalogue. This information is available for everyone.
As a registered student you will find more detailed information, handouts and learning activities in our learning platform Athena. The course syllabus and schedule is also available from within Athena. You communicate with your teachers and fellow students within Athena. You may find it handy to download the app called "Itslearning" for quick access to your course communications. The app is free and available on the app stores for iOS and Android.
Please note that you need to activate your University account and be registered on a course to be able to log in to Athena. Read more about IT for students further down.
Activate your University account
Order your University card - for library and printing services
Studying with a disability
Stockholm University welcomes students with disabilities. The goal is that all our students should have equal rights and opportunities regardless of disability.
Contact
Find contact information for the Student office and our study councellors and more.
More information (opens in new tabs)
A smooth start. With welcome activities and more at Stockholm University.
Athena - Our learning platform (more info above).
IT for students Activate your University account, order your University card, get to know more about wifi, IT safety, software for students and other digital tools and services. And look for support when things does not work the way they should...
Student life - it's not all about books and cleverness, but also student unions, housing, sporting activities - and well, places to study...
Student support - about the University library, academic writing service, rights and responsibility (important!), study and career councelling and more.
Last updated: December 11, 2020
Source: Department of Psychology