Sexual harassment at work increases suicide risk
Workplace sexual harassment was thought to be a likely risk factor for mental health disorders. Now, a new study by Stockholm University researchers shows a connection between sexual harassment and suicidal behaviour.

"Workplace sexual harassment can be an important risk factor for suicide and suicide attempts", says Linda Magnusson Hanson, the researcher at the Stress Research Institute, Department of Psychology at Stockholm University who led the study.

Early research had shown that work-related sexual harassment was a risk factor for things like stress, increased sick absences, and mental health disorders like anxiety and depression, but there was far less knowledge about sexual harassment at work and suicidal behaviours. New research reveals a clear connection between having experienced sexual harassment from managers, colleagues and others (e.g. patients, customers, clients, passengers, or students) in the workplace and suicidal behaviours, particularly suicide itself.
The study was based on a comparatively large group which approximated the working population of Sweden. Over 80,000 working-age Swedes completed a questionnaire on whether they had been subjected to sexual harassment on the job in the past year, with a follow up an average of 13 years later in the national register. Suicide and suicide attempts were identified from causes of death and registered hospital visits.
A doubled risk
The result showed that people who had experienced sexual harassment at work were more than two times more likely to suicide, and over 50% more likely to attempt suicide. No clear difference between men and women could be established.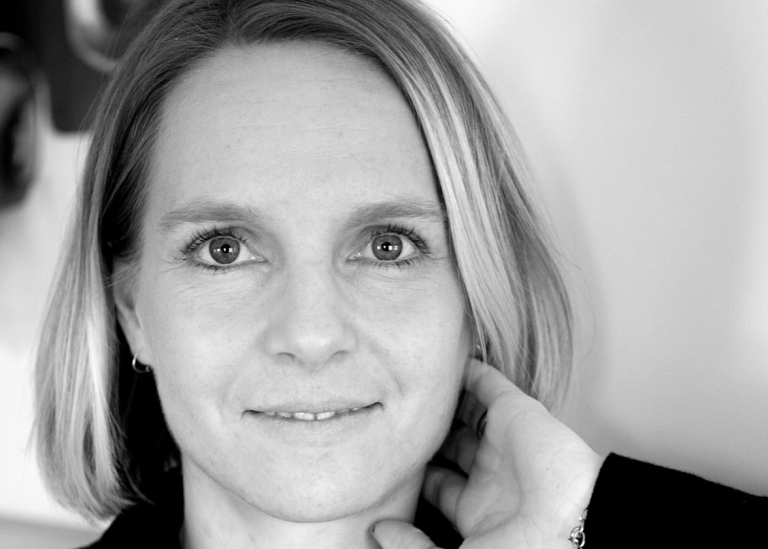 "This research strengthens the idea that a poor working environment can contribute to serious health problems. The research suggests that workplace interventions could help prevent suicide. More knowledge is needed about what types of organisational and workplace environments would help to prevent sexual harassment, and we cannot rule out that other factors could also clarify this connection", says Linda Magnusson Hanson.
The article "Work related sexual harassment and risk of suicide and suicide attempts: prospective cohort study" by Linda L Magnusson Hanson, Anna Nyberg, Ellenor Mittendorfer-Rutz, Fredrik Bondestam, and Ida EH Madsen was published in the British Medical Journal (BMJ), 2 September 2020.
Read the editorial in the Bristish Medical Journal on 2 September, Sexual harassment and suicide.
Read more about Linda Magnusson Hanson's research
Last updated: October 1, 2020
Source: Communications Office