Stockholm trio in Brussels
President's blog 7 February, 2023
The presidents of the universities of the so-called Stockholm trio, the heads of our respective departments for research support and contact persons at the Brussels office are currently in Brussels on a joint trip. The head of the Stockholm trio office in Brussels, Dan Andrée, have put together a meaty programme, including meeting key actors within the European Commission and the European University Association. I personally devoted Monday to an all-day meeting with EUA's new Research and Innovation Strategy Group, where we met the director of ERA (European Research Area), Anna Panagopoulou. We also received an update on the work with the numerous concrete goals that the member states prioritized, for example academic freedom, career paths, assessment of qualifications and open science. Today, the presidents of the trio each participated in a panel during the annual conference of the Science Business network, where all three universities are members. The theme was Sustainable horizons: Does our future depend on science?
The purpose of our trip is twofold: to give a better insight into the work in Brussels and its opportunities for our universities, but also to put the Stockholm trio more clearly on the map. The Science Business conference has also provided rich opportunities to broaden our networks.
It is easy to be critical both of the EU bureaucracy and of the risk of locking yourself up in a European fort, forgetting the world outside. But it is also clear that Europe is an extremely important cooperation arena for our universities, not least in times of unrest and change.
Astrid Söderbergh Widding
President
Read more from the President's blog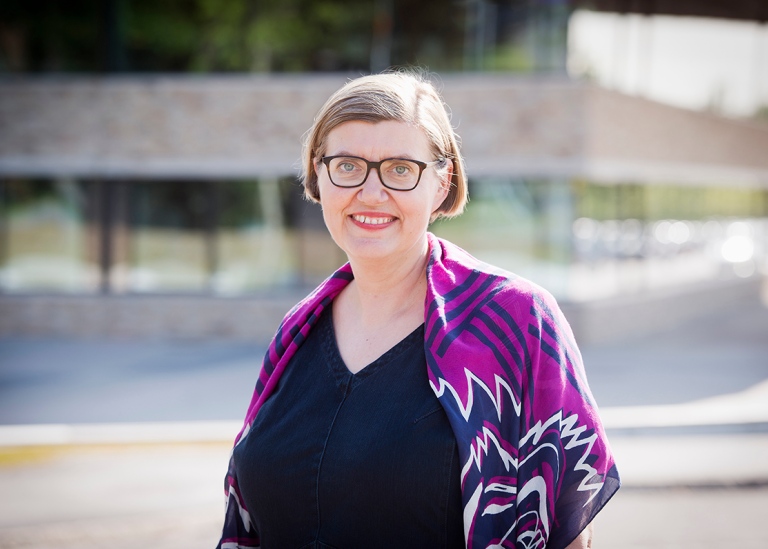 Last updated: February 8, 2023
Source: Communications Office