Student union elections take place between April 26 and May 7
Between April 26 and May 7 this year's student union elections take place. If you are a member of Stockholm University Student Union (SUS) you can vote for the party you would like to represent you in the Student Union Representative Assembly.
The Student Union Representative Assembly is SUS' highest decision-making body. In other words, the student union elections give you as a member of SUS the chance to influence who will lead the Student Union during the coming year, and which issues will be prioritised.
The elections are open until 6 pm on May 7.
Read more about the elections and how to vote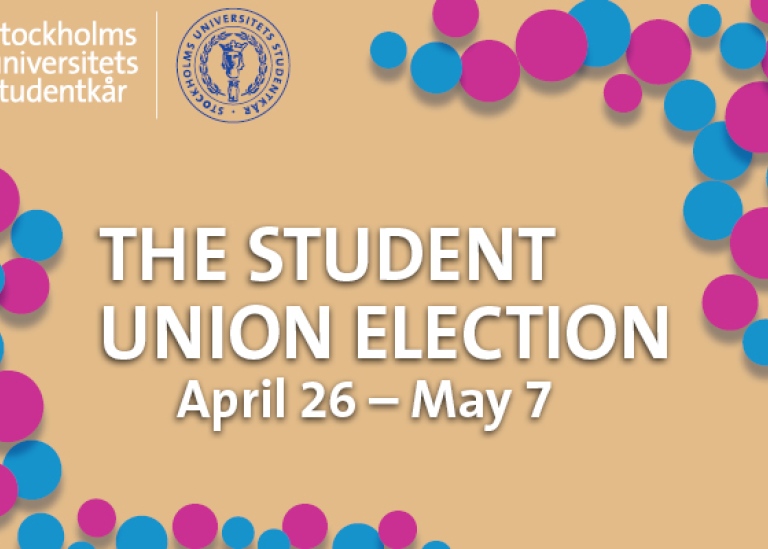 Last updated: May 4, 2021
Source: Stockholm University Student Union