SUCCeSS senior advisor Dr. Tanja Zimmermann takes over as head of Empa
Empa, Materials and Technologies in Switzerland has appointed Tanja Zimmermann new CEO. Tanja Zimmermann, is an internationally renowned materials scientist, and also one of SUCCeSS senior advisors.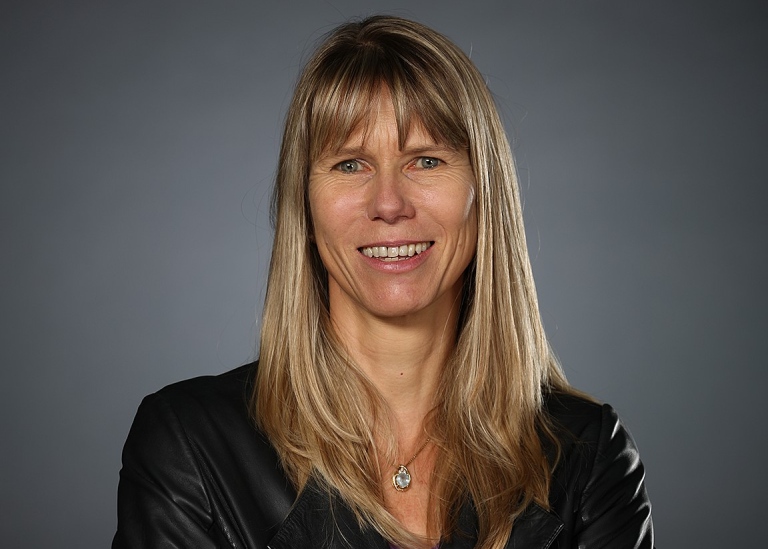 Dr Zimmermann has worked closely with industry research partners, focusing on the development and production of functionalized wood- and cellulose-based materials with tailored properties. These have many uses, such as in adhesives, packaging and 3D-printed biodegradable structures for sensor and energy applications.
Read more about the Empa webpage
Last updated: March 16, 2022
Source: SUCCeSS