Välkomstdagen – Welcome Day
President's blog August 27, 2021
Today Stockholm University welcomes the new students of the autumn semester, and I take the opportunity to wish everyone a warm welcome! The campus premises are open again, but Välkomstdagen takes place online – it is the only way to follow the guidelines from the Public Health Agency of Sweden and to avoid crowding.
We are essentially a campus university – although we also have important elements of digital teaching that we would like to develop and improve. But now we are focusing primarily on making it possible to gradually switch to mainly campus-based teaching during the autumn.
At the same time, the spread of the far more contagious Delta variant of the Covid-19 virus is increasing. Many are of course impatient to be on campus – while others, both teachers and students, are worried about the infection. In order to be able to welcome all students also physically to the university, it would be best that everyone who has the opportunity follows the Public Health Agency of Sweden's recommendation to get vaccinated. The other day, only 16 per cent in the age group 18–29 were fully vaccinated, and at a meeting with the Public Health Agency of Sweden, the agency was very clear: the restrictions – to keep a distance and avoid crowding – can only be lifted when vaccination coverage has increased in the entire population.
I wish our new students the best of luck with their studies – and I hope to see our campus full of people again soon!
Astrid Söderbergh Widding
President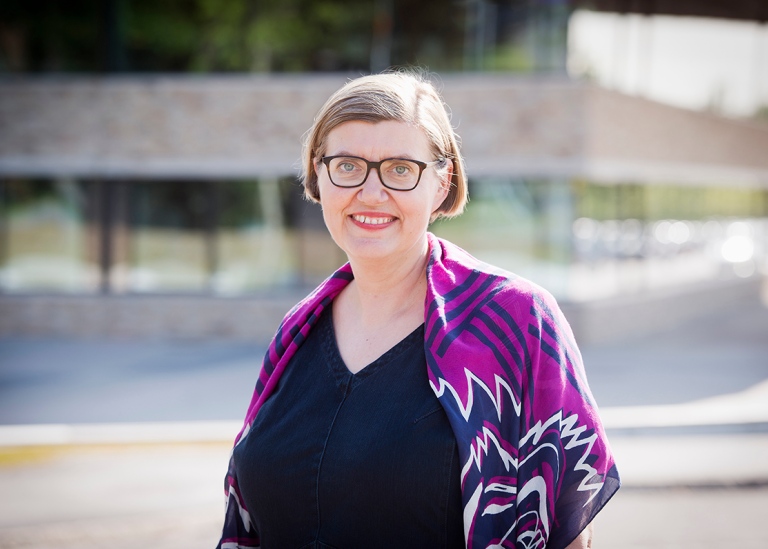 Last updated: August 30, 2021
Source: Communications Office