Webinars to meet and greet newly admitted students
The notifications of selection results for master's programmes starting in the autumn 2021 will be published on 9 April on universityadmissions.se.
We look forward to meeting and greeting all the newly admitted students around the world during a series of webinars for admitted students.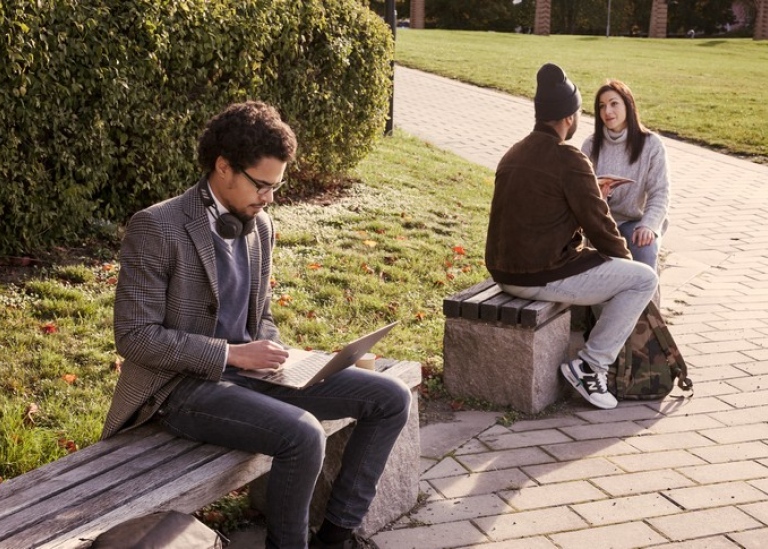 All newly admitted students are welcome
The purpose of the webinars is to prepare students for their upcoming studies at Stockholm University.
The webinars take place during spring and early/mid summer (April–July) and all newly admitted students are welcome to participate. For more information about dates, topics etc, please follow the link below.
Last updated: March 30, 2021
Source: Student Services