What is the result of the reviews?
Recommendations but no required action - this is the result of the internal review of five of BIG's programmes.
During the past academic year, five of BIG's programmes have been reviewed: the Bachelor's programmes in Biology, Marine Biology and Molecular Biology and the Master's programmes in Microbiology and Molecular Life Sciences. The review team submitted its comments in a report in March.
The review report has since been processed by the Faculty of Science's action group, which in turn has submitted a proposal for a decision to the Board of Science. On June 2, the board finally decided on a number of recommendations to BIG. In accordance with the action group's proposal, however, there were no requirements for the necessary measures for any of the programmes. "Approved", in other words.
The recommendations
Two of the recommendations are common to all five programs. One is to "carry out programme evaluations (or similar) to collect student views on the entire programmes". The second common recommendation is "review whether it is possible to address the gender balance among teachers (e.g. by using female guest teachers to a greater extent) where imbalance prevails".
For the three Bachelor's programmes, the board also recommends BIG to "make the course Biologists in Society compulsory and consider whether it should also be opened to other than programme students".
For the Master's programmes, three recommendations were decided in addition to the two common ones. BIG is recommended to "review the information sent to international students regarding elective courses and, if necessary, improve this", to "review and, if necessary, set up a routine to follow up students' performance on the programmes" and to "review the need for and if necessary set up a routine to follow up students who do long degree projects".
By 30 June 2023, BIG must "report on the considerations and possible changes in the education that the above recommendations have resulted in".
What happens now?
The recommendations have now been passed on to the programme councils. Some points have already led to lively discussions, such as the proposal for more female guest lecturers and making Biologists in Society a compulsory course. However, the proposal to carry out programme evaluations will not cause much discussion, as BIG sent out the first evaluations a year ago.
A fundamentally important issue that the review group addressed was the large proportion of optional and elective courses within the Master's programme in Molecular Life Sciences, something that could lead to problems in achieving all degree objectives. Similar concerns were expressed during the review of the Master's programme in Biology and then prompted an in-depth external review to begin. However, it has not been completed yet and the Board of Science is awaiting the results of that review before taking a position on the question of whether it can be ensured that the degree objectives are achieved in Molecular Life Sciences.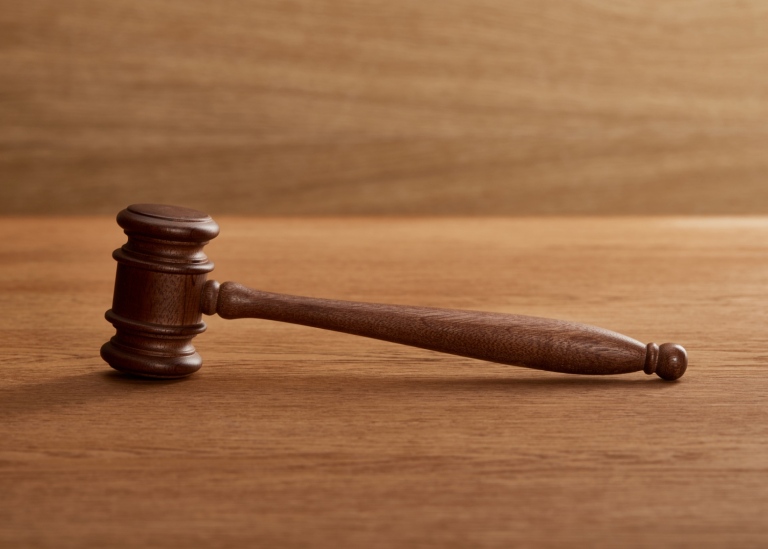 Last updated: June 21, 2022
Source: Margareta Ohné