About me
PhD student in Linguistics, specialising in Sign Languages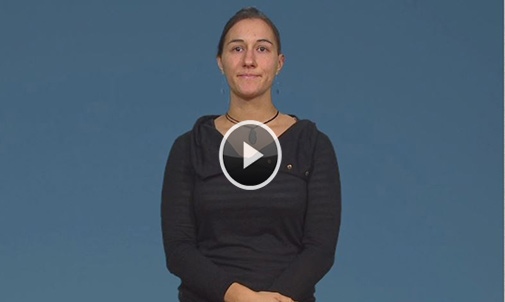 Research
I am working on the documentation and description of minority sign languages in village communities and I am doing fieldwork in the Yucatán peninsula in Mexico.
My main research interests lie within the area of sociolinguistics and linguistic anthropology. I am curious about various questions concerning sign language emergence, variation and change, sign language endangerment and language attitudes.
My PhD project focuses on comparing sign languages in Yucatec Mayan villages with a high incidence of deafness and looking at their relation to gestural elements of the surrounding hearing communities.