New project to investigate how European families tackle a changing society
Will a better understanding of families lead to improved welfare states? That's the hope of a big new research project in six European countries, coordinated by sociologist Rense Nieuwenhuis at Stockholm University.
How do family members support each other in times of need, and what is expected from family members? How far outside the household do family relationships and family support extend, and how does this affect inequality in society? How can welfare states support these family relations? These are some of the questions that the big new research project rEUsilience will try to answer the coming three years.
The project involves researchers from six European countries and seven institutes, see the full list of institutes and national teams below. Sociologist Rense Nieuwenhuis at the Swedish Institute for Social Research (SOFI) is the is the coordinator of the project.
"It is an honour and an opportunity to be coordinating this project. I look forward to the close collaboration with Mary Daly at University of Oxford to co-lead the project, and with the rest of the team. It is a huge project and quite a responsibility, but we have a great group of people – both at SU and internationally – so I am confident that we will be able to deliver quality research", said Rense Nieuwenhuis.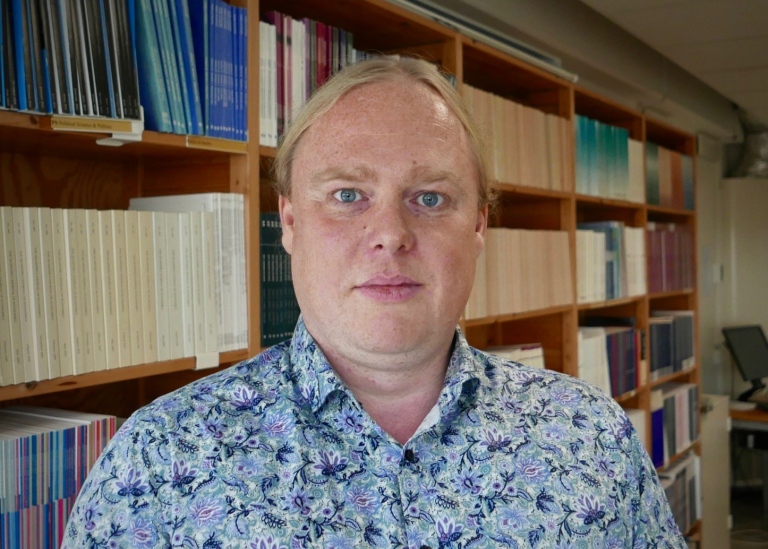 The overall aim of the project is to better understand what helps families to be more resilient. To do so, the research team will try to push our understanding of both the concept of "resilience" and of "families". They will use a variety of methods that includes focus group interviews, analysis of existing and bespoke survey data, a critical analysis of policies as well as policy micro-simulations.
"Collaboration with social partners and policy makers is integrated into the project, in what we call the "policy pillar". Here, not only will we share our results with policy makers, representatives from family organisations, and other stakeholders, but we also actively incorporate their insights in parts of our research. For instance, we will use policy simulations to evaluate the possible outcomes of the policies proposed by the policy lab. It will be a two-way dialogue", said Rense Nieuwenhuis.
What do you hope to achieve with the project?
"I hope that we will achieve improved analyses of families, that does justice to their diversity and the complexity of family relations that extend across households and across generations. Family relations are changing, and research infrastructures need constant updating to keep up with them. In terms of policy, I hope that we will achieve that families, with their diversity and complex dynamics, will be taken more seriously when designing and evaluating policies", said Rense Nieuwenhuis.

The projects involves seven institutes from six European countries:
• Swedish Institute for Social Research (SOFI) Stockholm university, led by Rense Nieuwenhuis.
• University of Oxford, UK,led by Mary Daly
• KU Leuven, Belgium, led by Wim Van Lancker
• University of Warsaw, Poland ,led by Anna Matysiak
• COFACE Families Europe, Belgium, led by Elizabeth Gosme
• University Autonomous of Barcelona, Spain, led by Marga León
• University of Zagreb, Croatia, led by Ivana Dobrotić
The project rEUsilience – Risks, Resources and Inequalities: Increasing Resilience in European Families is funded by Horizon Europe, EU's key funding programme for research and innovation.
Last updated: November 24, 2022
Source: SOFI