SU researchers will lead the development of new sustainable fibers for consumer use
The BIO-Lush consortium led by professor Aji Mathew from MMK/SUCCeSS has been awarded almost 5 M€ in funding from the EU-call Circular Bio-based Europe (CBE). The four-year project is planned to start in 2023 and will address a growing need to utilize biomass for sustainable and high-quality fibre extraction.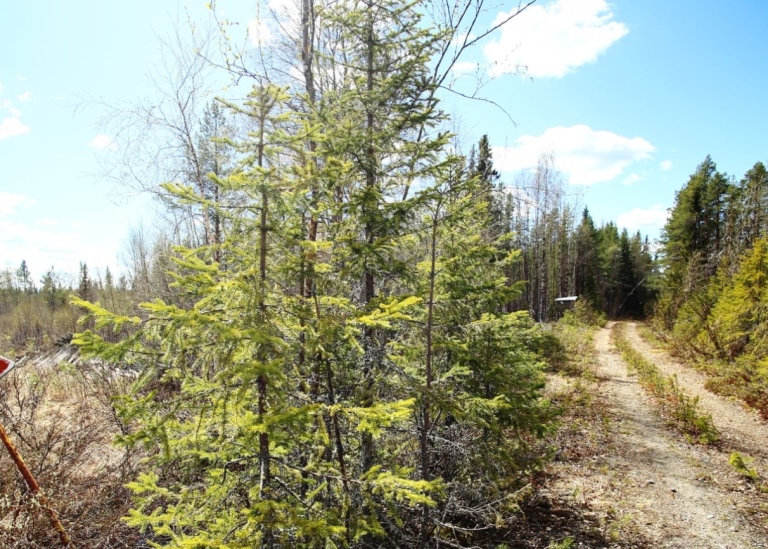 Aji Mathew along with Joseph Samec (organic chemistry) and Edouard Pesquet (DEEP) will lead a multinational and interdisciplinary consortium of four research institutes, four large industries and three SMEs planning to exploit the cell wall structure of underexplored plant resources. The group will study bio-mass from forest residues, marine plants and weeds – all seen as "waste" in order to extract high quality fibres. By fine-tuning of the fiber's properties, the intention is to invent and develop sustainable bio-based products such as textiles, food packaging and reinforced composites, that are ready for the consumer market.
Aji Mathew
The raw material for the fibers will come from marginal and rural areas within the EU, thus contributing to the value and growth of European fibrous bio economy, at the same time as it will help revitalize marginal areas and rural areas suffering from desertification and socio-economic difficulties.

Last updated: March 8, 2023
Source: MMK