Research group

Stockholm University Demography Unit (SUDA)

The Department of Sociology is home to the Stockholm University Demography Unit (SUDA), an international group of scholars and doctoral students, working on many facets of population dynamics. It offers a Master's program in Demography and a PhD program in Sociological Demography.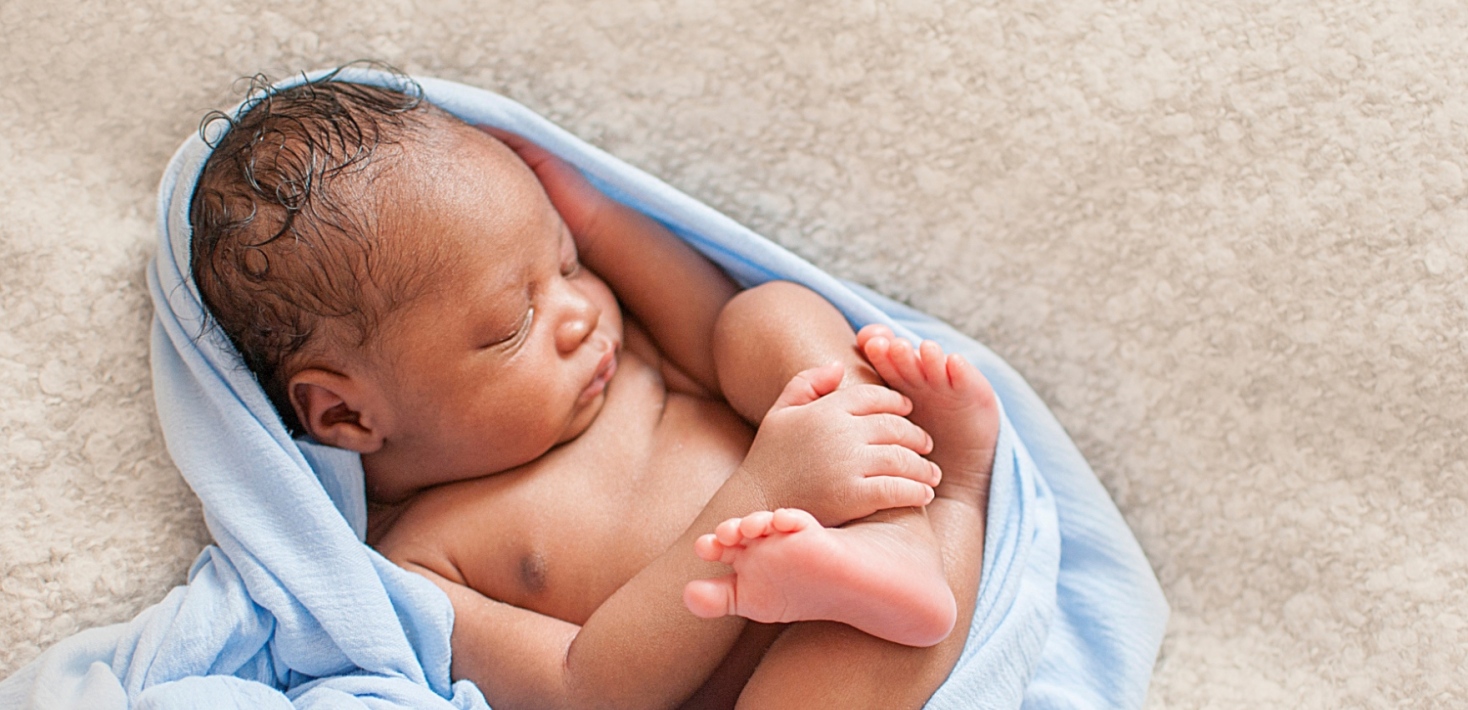 Demography is an interdisciplinary science that focuses on the study of the population, its size, composition and change. Populations change over time through the interaction of three central demographic processes: fertility, mortality and migration. In demographic research, this focus is expanded to include processes related to family dynamics, health and integration.
Demography is a quantitative science in which advanced statistical methods are used to analyze large data sources, often register data.
Read more here to find information on demographic data for research.
Read more about our Master's programs in Demography
Read more about our PhD program in Sociological Demography
Vacancies and application openings at the Department of Sociology and SUDA
SUDA is home to an internationally competitive program of research and training. Much of the work we do is comparative, engaging data from countries throughout Europe and the rest of the world. In addition, the subject of demography at Stockholm University often has a sociological focus, in the sense that our research focuses on the relationship between population processes and various social, economic, cultural and political factors.
As evidence of SUDA's success, demography has become a leading research area at Stockholm University. The unit maintains active links to some of Sweden's leading research institutions, including the Institute of Enviornmental Medicine at Karolinska institutet (IMM) and The Department of Public Health at Stockholm University.
The Stockholm University Demography Unit (SUDA) was established in 1983, under the chairmanship of Professor Jan M. Hoem. Between 2004-2013, the unit was headed by Professor Elizabeth Thomson and since 2013 by Professor Gunnar Andersson. Since 2001 it has been located within the Department of Sociology, at the University Campus at Frescati, Stockholm.
Group managers
Gunnar Andersson
Professor of Demography
Members