Does winning the lottery make you happier?
We asked Professor Erik Lindqvist, professor of Economics at SOFI, Stockholm University on his recent study on winning the lottery and life satisfaction.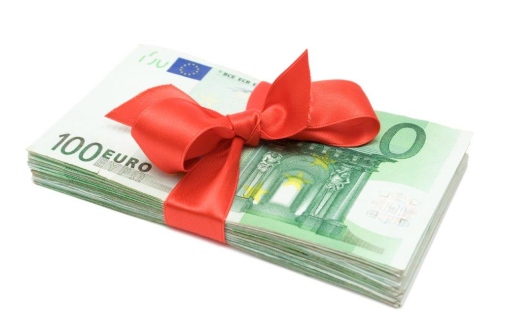 Does winning the lottery make you happier?
We find winning the lottery makes you more satisfied with your life many years after winning. The tendency is that happiness increases as well, but that effect is not statistically distinguishable from zero. Often happiness researchers use life satisfaction and happiness interchangeably, whereas we find a difference between the two.
How have you come to this conclusion in your study, what kind of data was it based on?
With the help of Statistics Sweden, we sent a survey to almost 5,000 Swedish lottery players asking them about their psychological well-being. Because lottery prizes are random, we can estimate the causal effect of lottery wealth by comparing winners to non-winners.
Winning the lottery is not the only way to happiness, are there other factors that you see are important as well?
Absolutely! Our results show that buying happiness (or at least life satisfaction) is quite expensive. For example, married people report that they are happier than unmarried people. If you are unmarried and want to become as happy as someone that is married, you would need to win several millions. One the other hand, we don't know well what other factors can increase life satisfaction, whereas we now know that money does. For example, the correlation between marital status and happiness does not imply that marriage brings happiness, it could just reflect that married and unmarried people are different.
More information
Read the study Long-run Effects of Lottery Wealth on Psychological Well-being
Erik Lindqvist, professor of Economics at SOFI, Stockholm University, and a research associate at the Research Institute of Industrial Economics (IFN) in Stockholm
Last updated: November 23, 2018
Page editor: Helene Komlos Grill
Source: External Relations and Communications Office