Generous people listen with their heart
Some people like to share with others. Why is this so? New research shows that sometimes generosity goes hand in hand with "listening to your heart."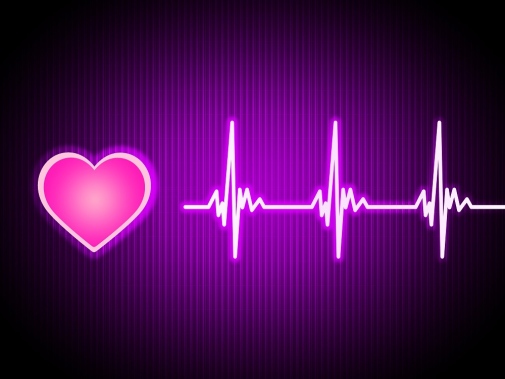 "One of science's – and society's – biggest challenges is understanding why we sometimes choose to share our resources with each other. For some people it's literally a question of the heart," says Jonas Olofsson, Senior Lecturer at the Department of Psychology, Stockholm University, and one of the co-authors of a study published in the journal Nature Scientific Reports which was conducted at Anglia Ruskin University, England and Stockholm University.
The experiment was conducted with the help of participants in Sweden and England who participated in a "dictator game" where they could freely distribute small sums of money among themselves and other participants whom they had never met. Even though participants could take all of the money without consequences they often gave away a portion of the money. Their decisions affected how much they walked away with: those that gave more received a smaller payment.
In England participants gave away 36% of 78 GBP. In Sweden it was 39% of 570 SEK.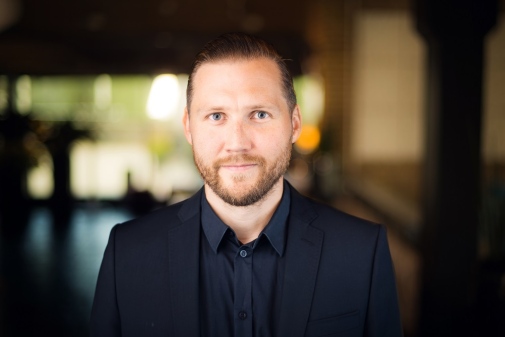 "The game is similar to real-life conditions. We are often encouraged to donate small amounts of money to people and organizations despite not knowing the people who will benefit from our contribution," says Jonas Olofsson.
While they were playing the game, the participants' pulses were monitored and they listened to a rhythm that was synched (or not synched) to their heartbeat.
"Being able to determine which rhythms aligned with their heartbeat indicates a participant's ability to know their body's inner condition. It's a capacity that varies widely among people. Psychologists have long debated the relationship between our emotions and the body's physiological changes. Does the body govern the mind or does the mind govern the body? Can feedback from the body influence how we behave toward others?" asks Jonas Olofsson.
The study found that the participants who gave away more money were better at determining their own heartrate – those who were 10% better than average gave away 55 SEK more than the other participants.
Generosity can be influenced by anatomical signals
"Despite the clear advantages to acting selfishly, we often share with people we don't know. Our research reveals that generosity can be influenced by anatomical signals that are received by the brain," says Dr Richard Piech, project leader at Anglia Ruskin University in England.
Jonas Olofsson believes that these results could lead to better methods for encouraging positive, pro-social behaviour. But that's easier said than done. In one of the experiments the participants were given a crash course in how to determine their own pulse. They did better at recognising their pulse but their level of generosity did not increase.
"That just shows that the connection between generosity and body signals is complicated and needs further study. Maybe generous people learned to listen to their bodies their whole lives and have incorporated this into their normal behaviour. This isn't something we're going to crack overnight," says Jonas Olofsson.
The article "People with higher interoceptive abilities are more altruistic, but improving interoception does not increase altruism" is published in Nature Scientific Reports.