Need for information regarding the processing of personal data
On 25 May 2018, the EU's new data protection regulation will enter into force.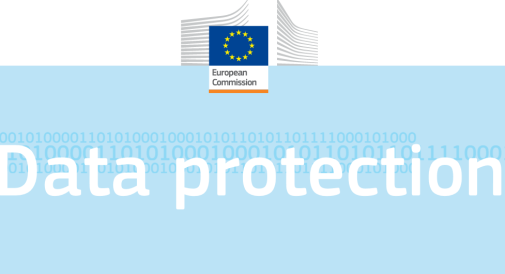 The new regulation will include stricter rules, substantially higher fines of up to 20 million euro, and stronger enforcement. The likelihood that potential breaches will be discovered by the monitoring authorities will also increase, which, in a worst case scenario, may lead to high fines.
Support to all operations
In light of this, the Director of Administration has appointed a work group to ensure that all operations at Stockholm University are given the support and help they need in order to meet the new requirements. The first stage of this work was a questionnaire to find out how departments/equivalent and administrative units are complying with the rules today in order to be able to direct efforts towards the areas with the greatest needs. The questionnaire was sent out and answered during the spring 2017. The questionnaire focused on three areas: education, research and other operations. In summary, the questionnaire indicates a need for both information and practical support, for example when developing templates and guidelines, as well as help with IT support.
How will the changes affect researchers in their daily work?
"I think that the most immediate effect for researchers is that they will have to think about how they collect and store personal data in their research, as well as how they obtain consent for the collection of data," says Jonas Holm, legal counsel at the University Library.