Regulation of alternative fat burning mechanisms could guide new therapies for obesity
A new study has identified the regulation of alternative energy-wasting in adipose tissue of mice; a finding that opens a new window to treat obesity in human patients who usually show suppressed conventional fat burning.
The increasing prevalence of obesity and its metabolic comorbidities (such as diabetes, heart disease, and cancer) devastate our health system, urgently requiring new therapeutic strategies. Increasing energy metabolism to burn excessive sugar and fat would be of tremendous therapeutic value. While most mammals possess a powerful protein to burn fat directly in their adipose tissues, this protein is unfortunately almost lost in obese humans.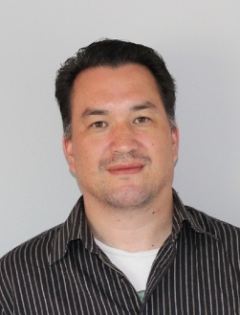 A novel study has identified the primary hormonal regulator for alternative energy-wasting mechanisms of mice when the conventional protein is missing. The findings casts light on therapeutic targets in adipose tissue that may be instrumental to unlock the energy-wasting capacities in humans to correct obesity. The study is published in Nature Communications and led by researchers at Stockholm University in collaboration with the Institute for Diabetes and Obesity of the Helmholtz Zentrum Munich, Germany.

"Alternative mechanisms of energy-wasting in adipose tissue offer great therapeutic potential to combat diabetes and obesity. By uncovering its hormonal regulation, we have made a major step forward," says Martin Jastroch, senior author of this study and Associate Professor of Molecular at Department of Molecular Biosciences, The Wenner-Gren Institute, Stockholm University.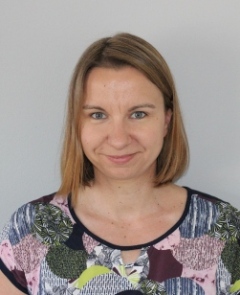 Susanne Keipert, first author, and now independent group leader funded by VR at Department of Molecular Biosciences, The Wenner-Gren Institute adds:
"But yet, the underlying bioenergetic mechanisms of alternative energy dissipating pathways require further investigation for translation into humans."

Both scientists will continue to combine their complementary expertise to identify and characterize these mechanisms to uncover precisely therapeutic targets, thereby hoping to help our society in the race to stop the epidemic of metabolic diseases.
Read "Endogenous FGF21-signaling controls paradoxical obesity resistance of UCP1-deficient mice" in Nature Communications.
Read more on Martin Jastroch´s research.
Read more on Susanne Keipert´s research.