Report bat sightings in new citizen science project
In a new citizen science project the general public across Sweden can help researchers find bat roosts by using a website to report sightings of summer bat roosts or bats themselves. The purpose of finding the roosts is to study them and understand how seasonal micro-climatic conditions in the roost affect occupation and fidelity.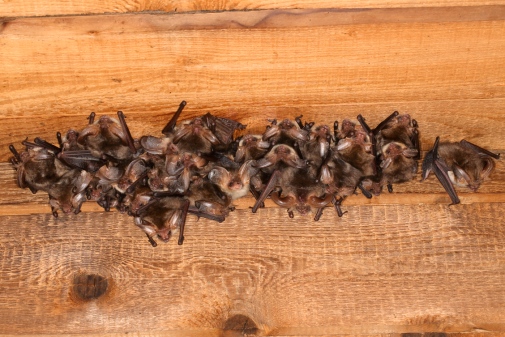 "When I talk to people about my PhD studies and the impact of climate and landscape change on Swedish bat populations they often respond with stories about bats they have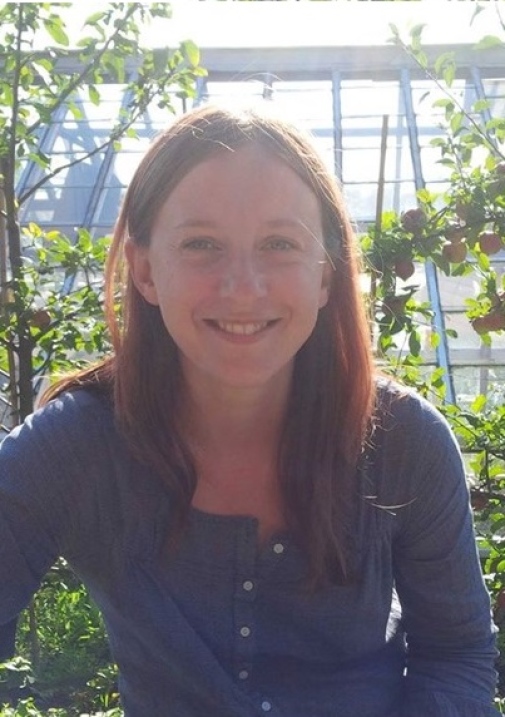 seen at their summer houses and places like that", says Heather Wood, the organizer of the project, in response to how the idea developed.
By going to the website batmapper.org anyone can report roost sightings and not only help contribute to the project, but also being a part of the project itself.
"It is easy to find bats, but it is hard to find out where they are living, so if people can help us with reporting their sightings this would really help contribute to science and the conservation of bats. One would also be a part of a community with all the others that are collecting this data", Heather Wood continues.
What is known about bats in regards to climate change is that they are quite sensitive. The roosts cannot be used if it gets to hot and changes in the climate affects the insects bats eat and the availability of water.
You can read more about the project, and how you can contribute, by going to the website batmapper.org.