Who were the first Vikings?
A new research project will find out more about the first Vikings. 50 million SEK from the Swedish Research Council goes to the research team led from Uppsala University in collaboration with Stockholm University.
Who were the Vikings, as opposed to the "regular" population in the Nordic countries of the past? Why did Scandinavians begin to travel on vast Viking raids during the 8th century? What kind of society did they come from and return to, and how did their economy work? These are some of the questions that researchers want to answer in the project "The Viking Phenomenon". The answers could be of importance for understanding contemporary Sweden and to be able to respond to the often problematic ways in which knowledge of the past is perceived and used in today's society.
Neil Price, professor in Archaeology at Uppsala University, receives funding of a total of 50 million SEK for over a ten year period for the project The Viking Phenomenon. Charlotte Hedenstierna-Jonson, researcher at Stockholm University will also be in charge of the project.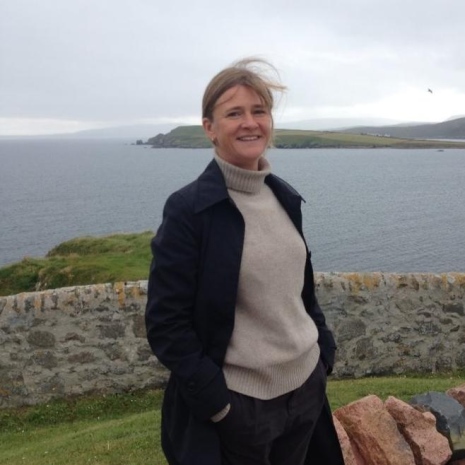 "Even though the Viking age has been a research area for a long time, we know relatively little about the driving forces. With this project we have a fantastic opportunity to gather competence and knowledge around the question about the origin of the Viking age. The project will involve many researchers during a long time and I feel very fortunate to be a part of the leading team together with Neil Price and John Ljungkvist", Charlotte Hedenstierna-Jonson said.