Research project

Fertility intentions, fertility considerations and Swedish fertility decline

Since 2010, fertility rates in Sweden have been declining. This development is rather surprising since Swedish family policies are internationally acclaimed for facilitating childbearing and childrearing. The researchers in this project seek to identify the factors that drive these developments.
Equally surprising is the social inequality in ultimate childlessness has been emerging over the past decades. Applying quantitative and qualitative approaches, the researchers in this project seek to identify the factors that drive these developments.
For the quantitative analyses they will use data of the 2012 and the 2020 Generations and Gender Surveys, both of which have been initiated and carried out under the leadership of SUDA-researchers. The quantitative analyses will be complemented by qualitative interviews that were done with women and men of childbearing ages in 2012 and will be repeated and extended with new interview partners in this project. The main focus will be on potential changes in the life circumstances and life-course perception of women and men that may explain the fertility decline over the recent period.
To this end, the project will examine development and differences in employment, education, partnership life courses, gender norms, gender-role, parental and family attitudes, and women's and men's views of their and their (potential) children' future.
The research will pay particular attention to social differences and cleavages that may have occurred during the past decade. With Gunnar Andersson, Sunnee Billingsley, Johan Dahlberg, Sofi Ohlsson-Wijk, and Livia Oláh the team comprises known experts of quantitative data analyses, fertility and family research; Livia Oláh additionally adds expertise in qualitative fertility and gender research.
Project managers
Gunnar Andersson
Professor of Demography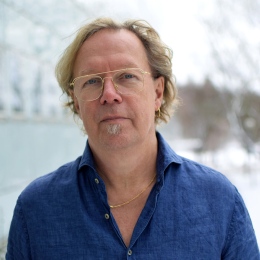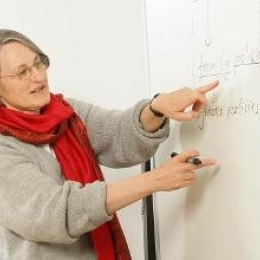 Members