Latest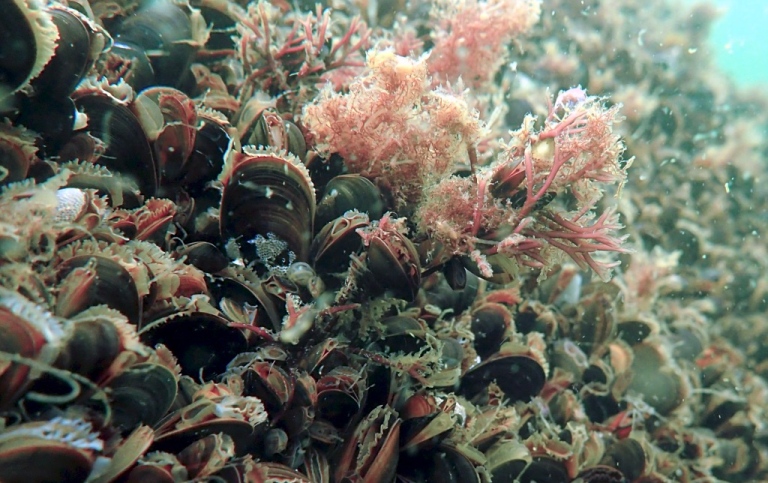 Blue mussels in the Baltic Sea are getting smaller with time but bigger in numbers. It is likely that important functions like filtration of the water has been reduced, which could lead to more turbid water.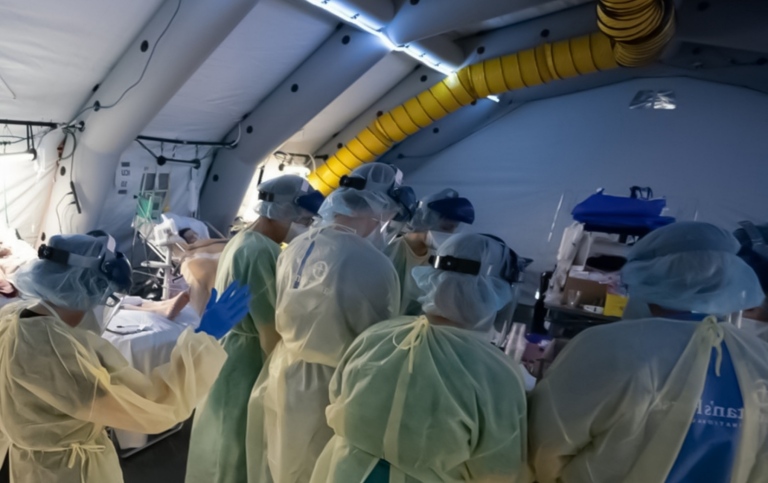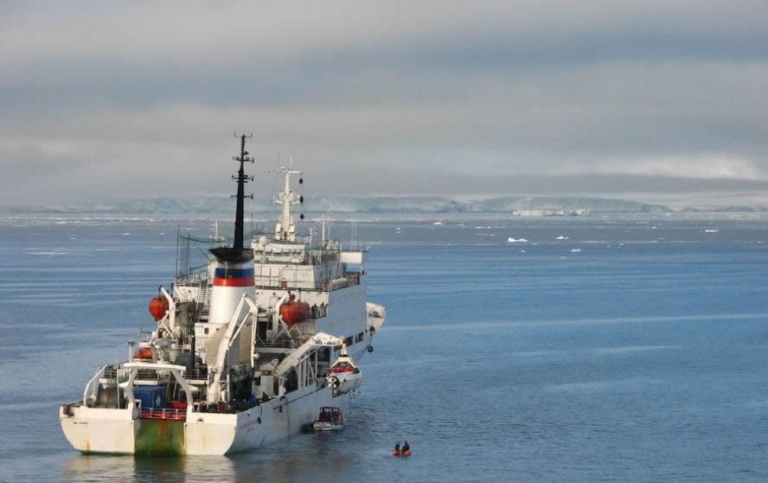 Large numbers of three-spined stickleback have gradually taken over larger parts of the Baltic Sea's coastal ecosystem, shows a new scientific study.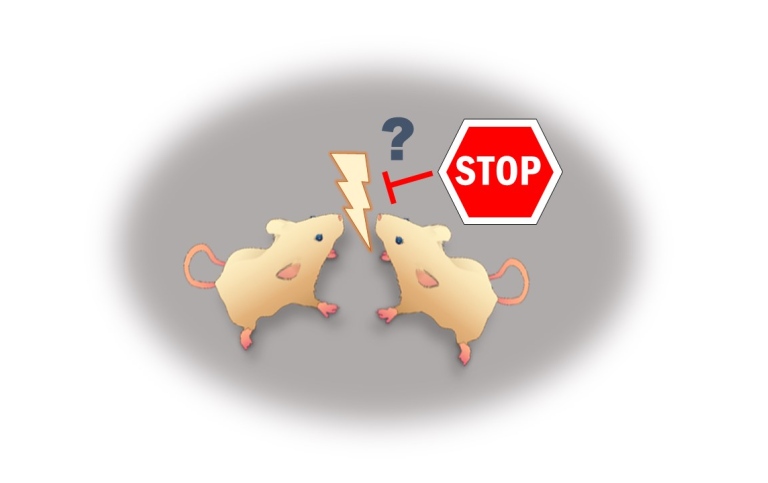 How is aggression controlled in the brain and what methods can we use to influence it? These are some of the questions that Christian Broberger, professor of neurochemistry, hopes to get answers to.