Latest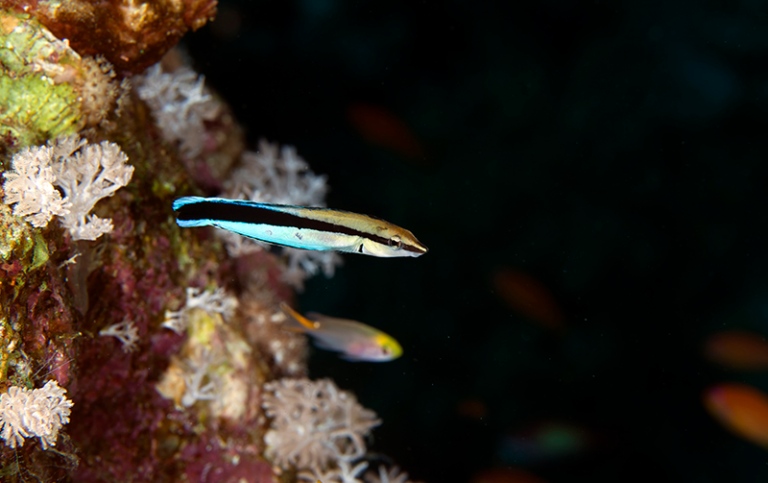 Bluestreak cleaner wrasse females have better self-control than males, males are better learners. They are hermaphrodites and change sex, which means that their cognitive abilities change according to their current sex.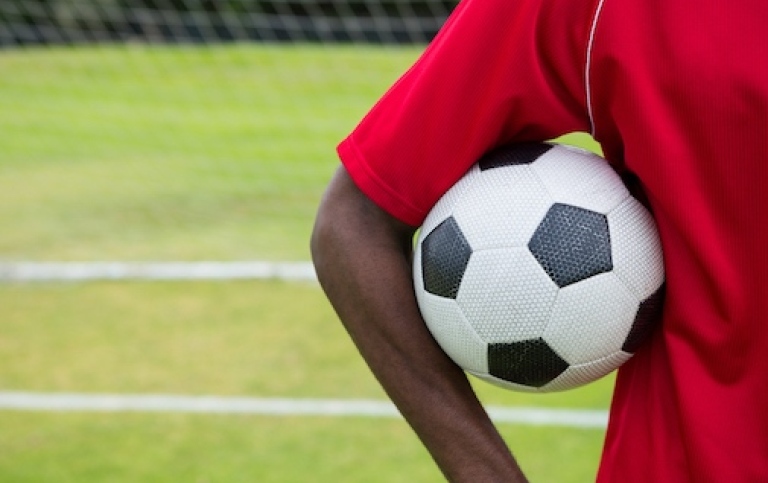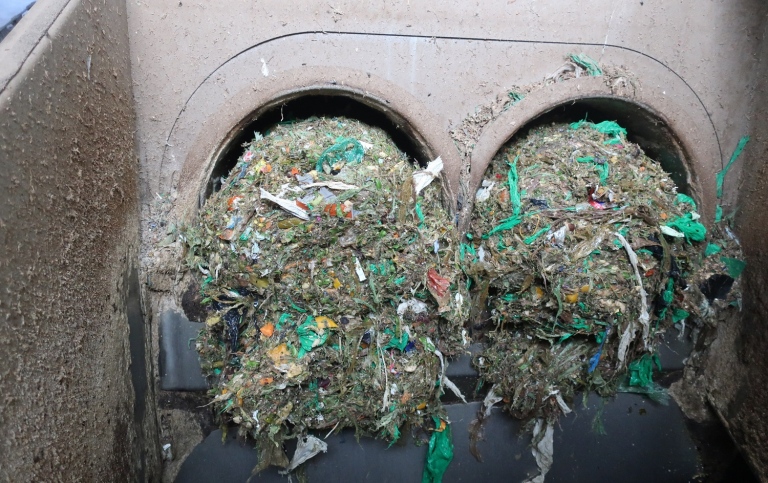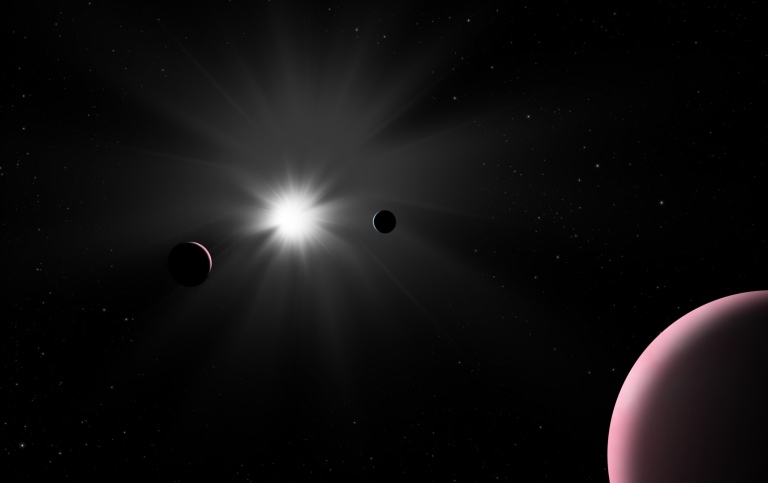 While exploring two exoplanets in a bright nearby star system, ESA's exoplanet-hunting CHEOPS satellite has unexpectedly spotted the system's third known planet crossing the face of the star.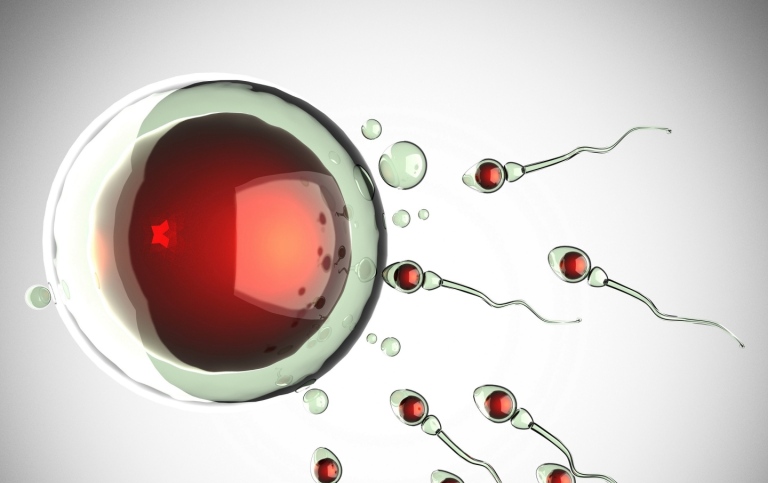 Why is sperm size so variable when they share the same job – to fertilize eggs? In a new article researchers show that animal sperm evolution become supercharged only when sperm swim inside females.