Gå till denna sida på svenska webben
Introduction to Sustainability Science
Sustainability science is a problem focused trans-disciplinary research field. It draws from biology, the social sciences, economics, geology and atmospheric sciences. In this course you will learn the challenges of the Anthropocene, how humanity can reconnect to the biosphere, to understand complex adaptive systems and options for management and governance.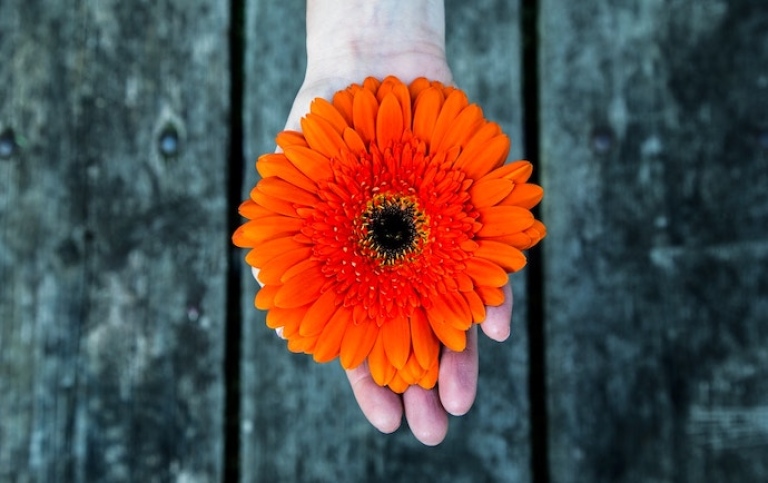 In this course we will view sustainability from many different perspectives to understand the challenges and opportunities of aligning objectives and opportunities for sustainable living. In order to achieve a diverse set of viewpoints your own insights and perspectives will be an important part.
The course is given online.

Teaching format

This online course consists of a set of video and text-based lectures. All required material for the course will be online available for free. A large part of the learning relies on the sharing of insights and reflections of each student during the reading of the course materials. The course allows you to organise your study time very flexibly. It has four parts that are released every two weeks in order to keep all students on a similar topic. This is to facilitate the discussions. But the required participation for each of the four parts can be done at any time within these two weeks time span. The course is a part-time course and should generally allow you to partake in it even if you have a full time job or studies, provided that you can sacrifice some evening time.

Learning outcomes

It is expected that the student after taking the course will be able to 1) explain how humanity has affected the earth ecosystems, 2) explain basic concepts of system theory and basic systems analysis, 3) describe ecological as well as social and economic drivers for environmental change and provide a social perspective on natural resource management, 4) show insight of institutional aspects of natural resource management, 5) show a good overview of transdisciplinary methodology, and 6) define and use the resilience concept.

Assessment

After 4 weeks, there will a first home essay based on the topics released. You have one week to finish this home assignment.

After 7 weeks into the course you will get the last home essay assignment together with the last part of the course for which you have two weeks to finish.

For passing the course, one insight or reflection for each part of the course needs to be written and shared with the other students. The insights/reflections are shared on a course-dedicated forum.

Examiner

Jon Norberg

E-mail: jon.norberg@su.se

In this course you will meet students from all walks of life, from business executives, researchers, students, practitioners, workers, and government employees. Also, while usually dominated by people from European countries, we often have students from other continents as well. The common characteristic is that most have studied some academic discipline in depth at some time, and bring, together with their work-experiences, many different perspectives to share and enrich our discussions.

After the course

If the introduction to sustainability science has wet your appetite for further studies, there are several ways forward. At the Stockholm resilience centre we have both a two-year Master's programme, as well as opportunities for people in government and business (http://executive.stockholmresilience.org/) to further their understanding of these complex but vital issues for future human welfare. You can also participate in several independent courses.