Gå till denna sida på svenska webben
Deserts, Introductory Course
Deserts are not just sand and extreme heat, they are also occur in polar areas.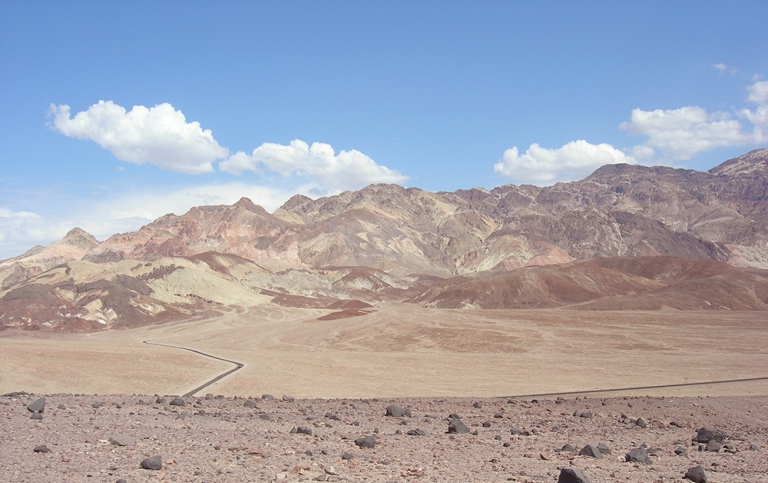 Here you'll learn why deserts are formed, the desert landscape geological evolution and how animals and plants adapt to these environments. The course includes a field trip to the western United States. Some lectures will be in English.
Course period spring 2023: Thursday evenings starting January 19 (incorrect study period in the right column).
Note! This course is given in Swedish, for more information please visit the Swedish course page.
Note that the course literature can be changed up to two months before the start of the course.

J. Laity, 2008.
Deserts and desert environments.
John Wiley & Sons
ISBN 9781577180333

Elisabeth Däcker

Administrativ studierektor

Visiting address
S 316
Svante Arrheniusväg 8 C, Geohuset

Otto Hermelin

Associate professor of Geology

Visiting address
R 229
Svante Arrheniusväg 8 C, Geohuset