Gå till denna sida på svenska webben
International Master's Programme in Environmental Social Science
Environmental social science is the interdisciplinary study of what governs people's behaviour, beliefs and ways of organising themselves in relation to the natural environment.
Information for admitted students Autumn 2020
Congratulations! You have been admitted at Stockholm University and we hope that you will enjoy your studies with us.
In order to ensure that your studies begin as smoothly as possible we have compiled a short checklist for the beginning of the semester.
Follow the instructions on wether you have to reply to your offer or not.
universityadmissions.se
Checklist for admitted students
Activate your university account

The first step in being able to register and gain access to all the university's IT services.

Register at your department

Registration can be done in different ways. Read the instructions from your department below.

Read all the information on this page

Here you will find what you need to know before your course or programme starts.
IMPORTANT
Your seat may be withdrawn if you do not register according to the instructions provided by your department.
Information from the department - programmes
Welcome activities
Stockholm University organises a series of welcome activities that stretch over a few weeks at the beginning of each semester. The programme is voluntary (attendance is optional) and includes Arrival Service at the airport and an Orientation Day, see more details about these events below.
Your department may also organise activities for welcoming international students. More information will be provided by your specific department.
---
Find your way on campus
Stockholm University's main campus is in the Frescati area, north of the city centre. While most of our departments and offices are located here, there are also campus areas in other parts of the city.
---
Read more
---
For new international students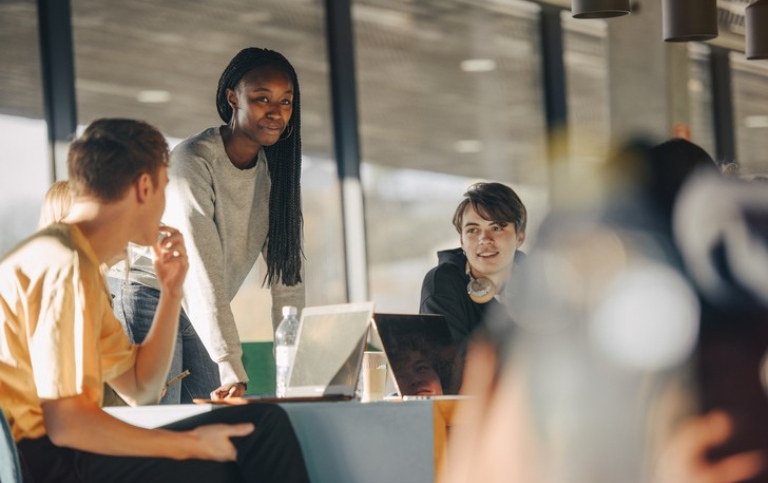 Photo: Viktor Gårdsäter.
It focuses on understanding the social processes that either lead to environmental change or are a reaction or adaptation to such change. The field of research explores how, where and at what levels of society decisions relating to the environment are made. How can various types of political, financial, social and cultural control of social processes affecting the environment be achieved at the local, national and global levels?
The programme in environmental social science discusses how science, policies and practices interact with power relations. How are environmental issues and their solutions defined and understood, and how does vulnerability create unequal conditions?