Gå till denna sida på svenska webben
International Criminal Law
The course International Criminal Law focuses on national and international features of states criminal jurisdiction.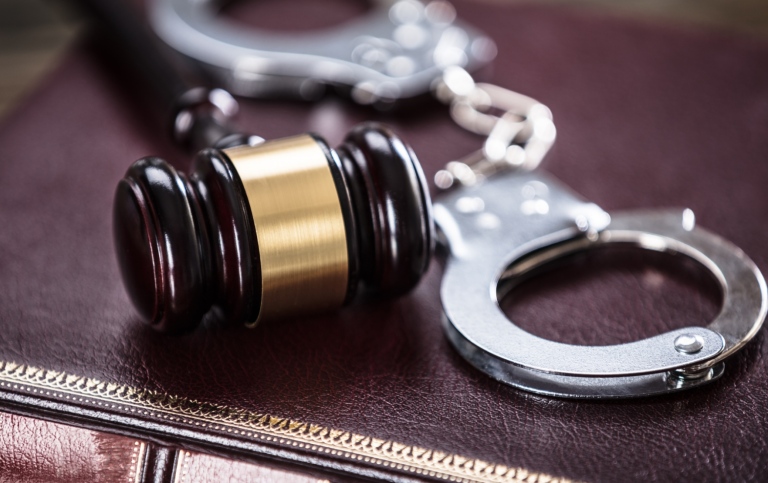 Photo: Andrey Popov
The course International Criminal Law is given within the framework of the Master of Laws Programme in International Law at the Department of Law, Stockholm University.
Read more about the Master of Laws Programme in International Law

The course includes the development of international criminal law, core concepts (i.e. international crimes, grave breaches of international humanitarian law, individual criminal responsibility, state responsibility for violations of international law) and criminal proceedings at international courts (the International Criminal Court - ICC, the International Criminal Tribunal for the former Yugoslavia - ICTY), hybrid (national and international) courts (Sierra Leone, Cambodia) and national courts (Iraq, Belgium).


Follow the link below to read more about the course details.

Syllabus - International Criminal Law

Teaching format


The course starts with an introductory lecture, the aim of which is to provide general orientation within the subject area. Following this introduction, each of the six main topical components of the course is then discussed separately. Each subject area may consist of lectures as well as seminars.

During the course, students will make an inquiry into a concrete legal problem. This inquiry is presented in written form as an essay. There will also be a moot court exercise, which consists of written motions as well as an oral trial hearing.

As part of the LL.M. in International Law, a theoretical and practical seminar is also held. This particular seminar will focus on the study of international criminal law from legal, external and critical perspectives.


Assessment


The course's learning outcomes are assessed through the individual essay, participation at the seminars, written submissions as well as participation in the oral main proceedings of the moot court.



Learning platform

During the course, registered students will receive additional course information on the Athena learning platform.

https://athena.itslearning.com/


The Departement

Read more about education at the Department of Law at Stockholm University on our homepage.