Gå till denna sida på svenska webben
Family Law Across Borders
In the course Family Law Across Borders will issues concerning the regulation of alternative family constellations, parenthood, pregnancy, custody and care of children, adoption and marriage as well as cohabitation and the distribution of property be explored.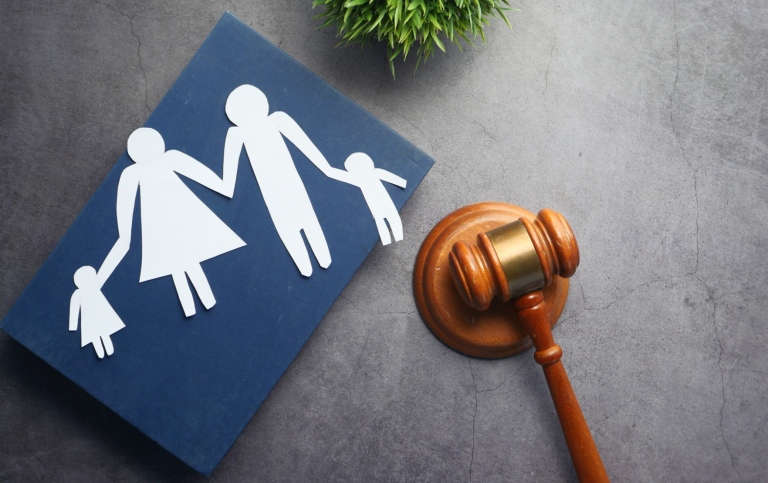 Photo: Towfiqu Barbhuiya / Mostphotos
Family Law Across Borders is given as an elective course within the framework of the exchange programmes at the Department of Law, Stockholm University. Swedish law students admitted by the department are also given access to the course.
Read more about exchange programmes at the Department of Law
The pedagogical approach of the course is Socratic, problem-based learning. The objective of the course is to convey a deeper and practical understanding of family law over national borders. The approach will also be interdisciplinary, for example, looking also to sociology and behavioral sciences. The focus for the course will be the legal problems that can arise with respect to the organization, function and dissolution of families in a global context.
Follow the link below to read more about the course details.

Syllabus - Family Law Across Borders

Teaching format

Instruction is primarily given in the form of seminars. The language of instruction is English.

Assessment

The final grade in the course is based on the written and oral presentation of an essay, the written and oral opposition of another student's essay, and the voluntary seminar introduction.

Examiner

Pernilla Leviner
Johanna Schiratzki

The schedule will be available no later than one month before the start of the course. We do not recommend print-outs as changes can occur. At the start of the course, your department will advise where you can find your schedule during the course.

Note that the course literature can be changed up to two months before the start of the course.


Learning platform

During the course, registered students will receive additional course information on the Athena learning platform.

https://athena.itslearning.com/


Previous course website

For those who read this course during a previous semester and then used FastReg as learning platform, you can reach the old website through the link below.


The Departement

Read more about education at the Department of Law at Stockholm University on our homepage.

Video presentation

Course contact:
fla@juridicum.su.se

Teaching assistant:
Måns Svennem Lundberg

Course manager:
Pernilla Leviner
Johanna Schiratzki