Gå till denna sida på svenska webben
International two-year master's program in psychology
This programme is very diverse and offers you the opportunity to select courses that suits your interests not only in psychology but also in other areas.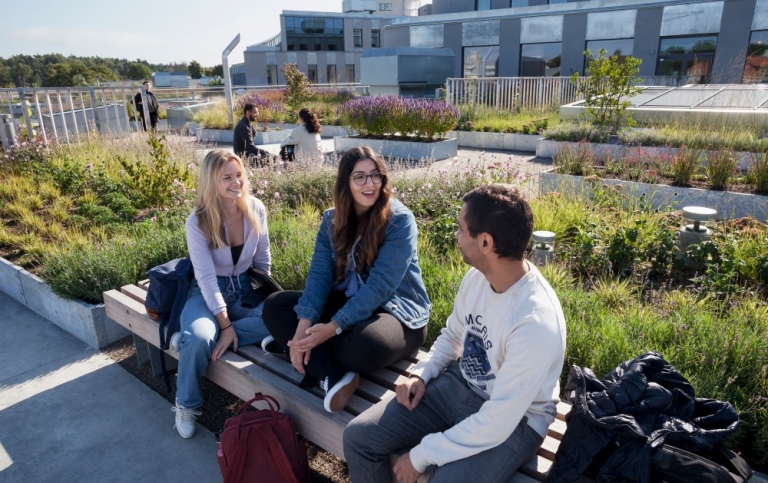 Please note that from autumn 2023 this program will only be available to apply for in the international admissions round. You will find more information about key dates on www.universityadmissions.se
The programme's overall objective is to provide a broad and in-depth knowledge base within the field of psychology. Courses are offered, for example, in social psychology, evolutionary psychology, cognition, biological psychology, stress and sleep, developmental psychology and work and organizational psychology.
You can study all the courses at the Department of Psychology, but you can also take some courses at other departments at Stockholm University, or even at other universities - in Sweden or abroad, as part of an exchange programme.
The programme includes research methodology, which may be of use in the labour market in general, but also as a preparation for further studies at the doctoral level in psychology.