Gå till denna sida på svenska webben
Political Science in English III
The course provides an orientation of different political science perspectives and knowledge of political science research problems and methods.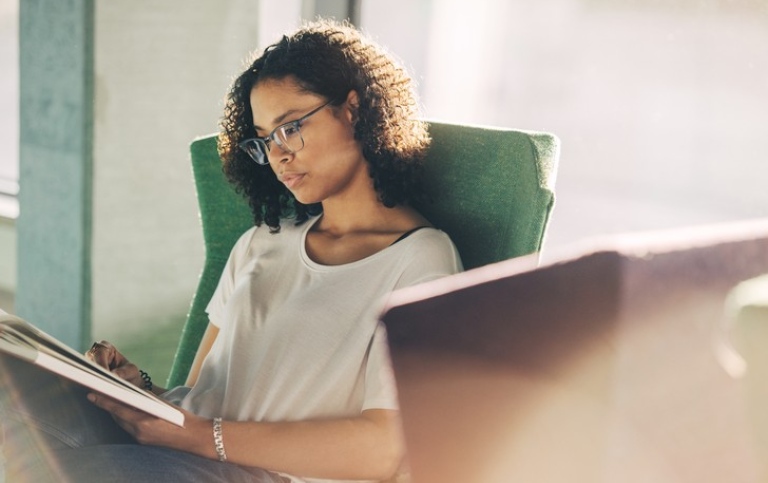 Photo: Viktor Gårdsäter.
You will also conduct an independent research project in the form of a research paper, which is planned to take approximately two months of full-time studies. The subject for the research paper is chosen in consultation with the supervisor.
The course comprises two course modules.

Modules

Methods in Political Science, 15 credits

The course module aims at providing knowledge of political science research methodology. The course provides knowledge of both qualitative and quantitative methods, methods for gathering empirical material, research design and theory of science. Roughly half of the course is devoted to quantitative methods and half to qualitative methods. Methods studied include process-tracing, case studies, comparative studies, and mixed methods. The course also provides tools for evaluating political science research and applications of various methods. The course also covers exercises with statistical software.

Independent Research Project, 15 credits

The Independent Research Project within Political Science III consists of an investigation of a political science problem. The independent research project takes the form of a research paper, which is planned to take approximately two months of full-time studies. The subject for the research paper is chosen in consultation with the supervisor.

Teaching format

The course is based on lectures and seminars.

Assessment

The types of examination vary depending on the course module.

The schedule will be available no later than one month before the start of the course. We do not recommend print-outs as changes can occur. At the start of the course, your department will advise where you can find your schedule during the course.

Note that the course literature can be changed up to two months before the start of the course.

Admissions process

In the document below you will find information about the admissions process to Political Science III.

Admission process fall term 2022 (100 Kb)

Meet our teachers

Our teachers includes experts on a wide range of topics within the subject and are constantly keeping themselves updated within their fields of specialisation in order to be able to pass on their expertise to you as a student. Learn more