Hello there, Head of Archives and Records Office!
Göran Rydeberg, Head of the Department of Archives and Records, talks about his department's work.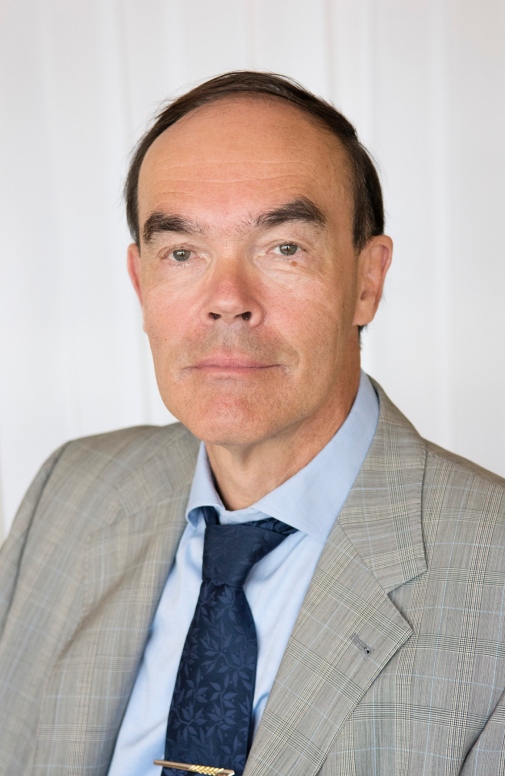 So, what do you work with?
"The department is responsible for archiving, registering and document management at the central level. Also included are giving advice to the administration and ensuring that archive documents are received and kept properly. In addition, documents entering and leaving the departments and centres of the university must be recorded at the main registry."
What support do you give?
"We train employees at the university, provide advice in document management and conduct archiving for both the institutions and the leadership. In addition, we answer a large number of questions from both university employees, governmental agencies, and the public. We manage the central archive and the archives of the university administration."
Where are you located and how do we contact you?
"You can find us in Södra huset in the B2 corridor and we can be contacted by telephone or email. You can email individual employees, to registrator@su.se or arkivet@su.se."
Are there any big projects underway at the office?
"In collaboration with Stockholm University Library, among others, we work to preserve and make research papers and research data available. Another task is to pave the way for an e-archive solution to create a storage space for digital material. In addition, we are preparing for the implementation of the new data protection regulation (GDRP). It will be introduced in all EU countries in May 2018. Our department also finds digital information assets at the university in order to monitor how these are handled. An important task is to create new storage areas for archiving documents since all the available space has been filled."