Hello there, Head of the Human Resources Office!
Marie Högström, Head of the Human Resources Office, talks about their activities.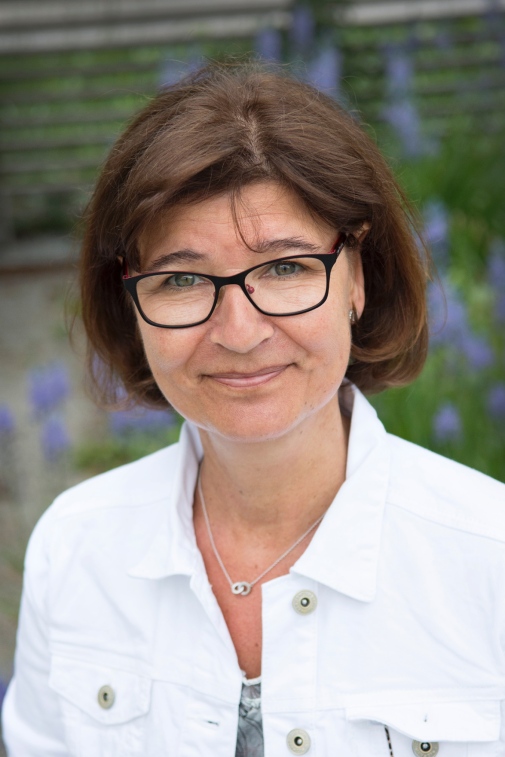 So, what do you work with? What type of support to you provide?
"The Human Resources Office provides its expertise to the university on employment matters and supports managers and leaders on issues such as labour laws, working environment, equality and recruitment. We are responsible for executive and leadership development and offer training for managers and other leaders. Heads of department (and their equivalents) have gone through our management training, and many others have taken part in our ongoing seminar series. We also offer continuous training and development courses, particularly for new employees to start on the right foot. There are also classes on our PA system Primula and our recruitment tool ReachMee."
"The department is responsible for all negotiations with trade unions. These may be negotiations of collective agreements, disputes or more ordinary matters relating to the Employment Act. Wage negotiations are probably the best known. Together with the unions, we are also responsible for developing ways of doing things that are both fair and effective. Another important assignment is to pay monthly wages to university employees. We pay approximately 130 million SEK each month in net salary."
"There are 35 people working at the Human Resources Office. Personnel Specialists work primarily with counselling managers in various issues concerning human resources. Payroll Administrative Officers work primarily with administrative staff in the departments. Additionally, we have experts on staff in the fields of working environment, labour laws and statistics."
Where are you located and how do we contact you?
"You can find us in Södra huset, Building A, 6th floor. Every department has a designated staff specialist who is their contact person for all types of employer and employee matters. You can find them here!"
Are there any major projects right now?
"A major project that's soon finished is a new tool for wage review. Hopefully, it will be ready to help with the upcoming review in the autumn. Another important thing is to finalise the details of an employee survey project that we're now working on with the Finance Department."