Hello there, Head of the Office of Science!
Katariina Kiviniemi Birgersson, Head of the Office of Science, talks about their activities.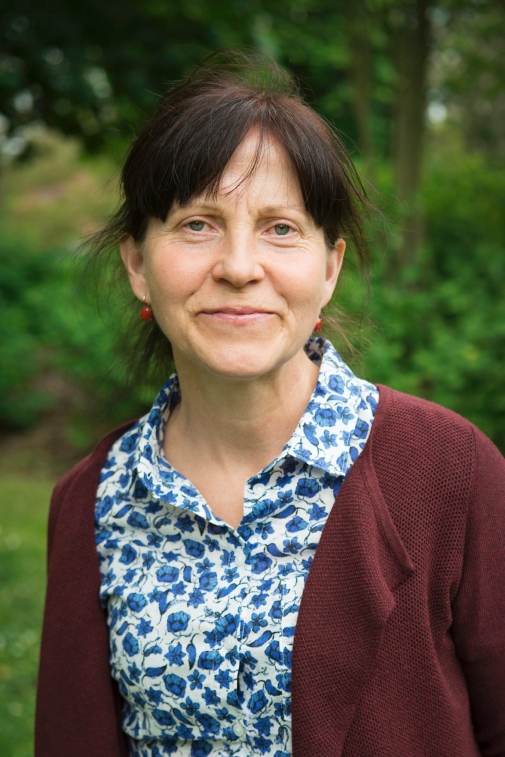 So, what do you work with?
"Our office has an important role to play in supporting the activities of the Science Academic Area. The office is also a link between the institutions within the Area and the university's administration. There are 17 institutions and four centres or institutes in the Science Academic Area."
What kind of support do you provide?
"The office gives necessary administrative support to the institutions regarding issues like research, education, economics, promotions, employment of teachers and related information. We work closely with the Board of Science (including the faculty board), supporting them in administrative tasks and making sure their decisions are followed. The internal organization of the Office of Science includes a number of dedicated working groups. The goal is that our support should be efficient and characterized by high quality and availability."
Where are you located and how do we contact you?
"You can find us in Södra huset, Building A, 5th floor. However, the office will move to the 3rd floor during the autumn. You can reach us via e-mail or telephone. For more details, please have a look here!"
Are there any major projects right now?
"Soon we will have a strategy for the Science Academic Area 2017-2022. The importance of recruiting is one of our new focuses – having the right conditions to be able to recruit the most qualified people. In this light, the science area's first promotion of an associate senior lecturer (biträdande lektor) to senior lecturer (universitetslektor) has just begun, via the 'tenure track' system."
"The forthcoming election to the Board of Science this autumn should also be mentioned, where the nomination committee is working on proposing a new Deputy Vice-Chancellor and a Board of Science that will lead the office from January 2018."