Euraxess
Stockholm University has an agreement with the European research network EURAXESS.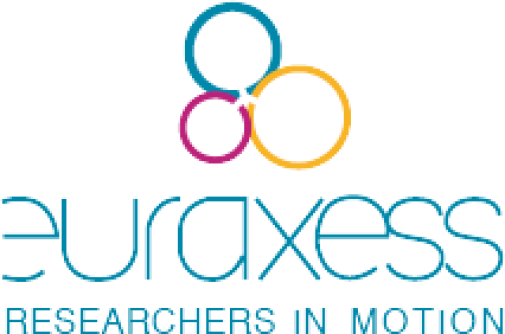 EURAXESS
EURAXESS – Researchers in Motion is a pan-European initiative delivering information and support services to professional researchers regardless of their career stage. Backed by the European Union and its Member States, it supports researcher mobility and career development, while enhancing scientific collaboration between Europe and the world.

EURAXESS web portal
The web portal is a platform for researchers, entrepreneurs, universities and businesses to interact with each other on a global scale. The portal proposes registered users with matching collaboration, job and hosting opportunities and introduces a funding database, where research funding agencies are invited to enter national research funding opportunities. For more information, see www.euraxess.se.

Contact persons at the Human Resources Office:
Carina Nilsson, telephone: 08-16 20 87, carina.nilsson@su.se,
Lina Göransson, telephone: 08-16 16 25, lina.goransson@su.se.