JEBEL goes to Saudi Arabia – 2012

In November 2012 JEBEL and the Saudi Geological Survey host a 600 km crustal transect across the Saudi Arabian shield involving c. 20 international scientists, post-docs and PhD students. The results from this geotransect will be used to better understand the crustal structure and tectonic evolution of the shield, and will later be integrated with a shallow seismic experiment being organized by geophysicists at Stanford University and ultimately with a deep seismic experiment being organized by the US Geological Survey.
Follow the image blog by Fitsum Girum, an IGV PhD student.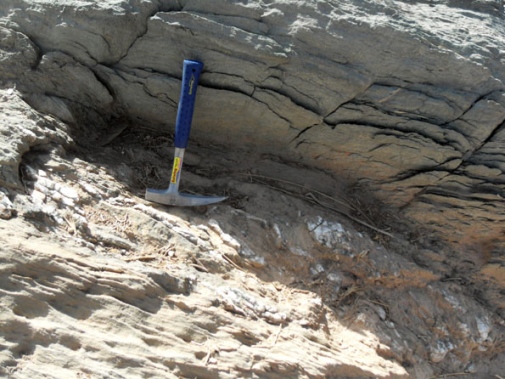 Day 1