Assistant Professor Ketil Thorgersen publishes an article about black metal music
Ketil Thorgersen is an Assistant Professor in Music Education at the Department of Humanities and Social Sciences Education.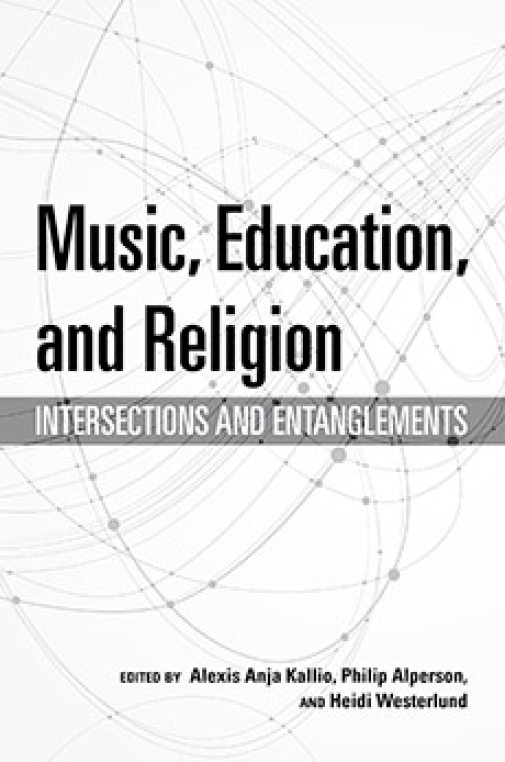 Ketil Thorgersen and Assistant Professor Thomas von Wachenfeldt, Umeå University, have written the chapter "When Hell Freezes Over -- Black Metal: Emancipatory Cosmopolitanism and/or Egoistic Protectionism?" in the book Music, Education, and Religion - Intersections and Entanglements (Indiana University Press).
Read more about the book here.
Last updated: February 11, 2020
Source: HSD