The Office of Human Science
The Office of Human Science prepares and processes matters for consideration by the Board of Human Science. The office also executes and implements decisions, conducts investigations, and administrates and participates in the Board's internal working committees.
The Office of Human Science also ensures that decisions taken within the University (as well as by the Swedish Government, the Parliament and other public authorities) are communicated and implemented.
Under the Office of Human Science there are three faculty offices and two sections:
These offices provide support to the three faculties wihtin the acedemic area: Faculty of Humanities, Faculty of Law and Faculty of Social Sciences.
How to find us: Universitetsvägen 10A, A-building, 2nd and 3rd floor. Map
Felicia Markus
Acting Head of the Office of Human Science
Head of the Office of the Faculty of Humanities
Office A315
Tel. 08-16 29 00
E-mail: felicia.markus@su.se
Office staff
Catharina Sitte Durling
Head of the office staff section
Head of the Office of the Faculty of Law
Rum A335
Tel. 08-16 2540
E-mail: catharina.sitte-durling@su.se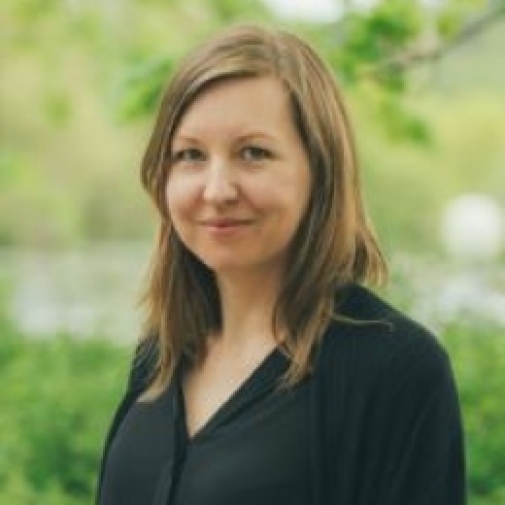 Kristina Nilsson Björkenstam
Dep. director of education for the teachers education
Office A387
Tel. 08-16 1761
E-mail: kristina.n.bjorkenstam@su.se
Peter Bretschneider
Director of education
Office A397
Tel: 08-16 25 45
E-mail: peter.bretschneider@su.se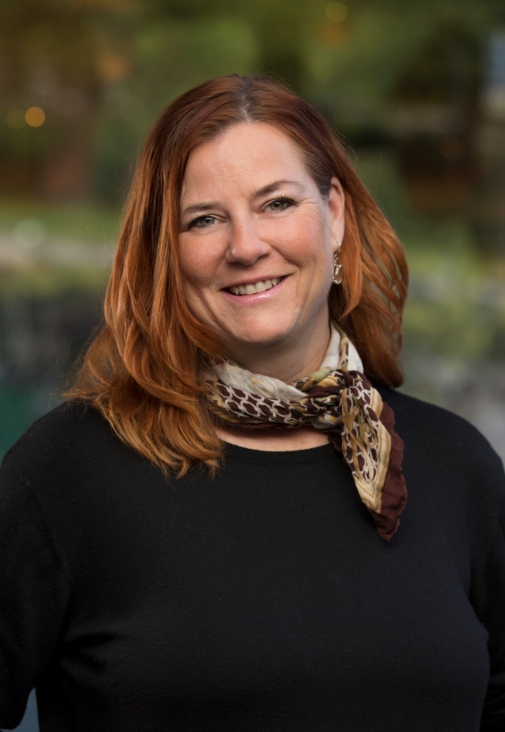 Anna Carlstedt
Director of education for the teachers education
Office A385
Tel: 08-16 10 73, 0720-835917
E-mail: anna.carlstedt@su.se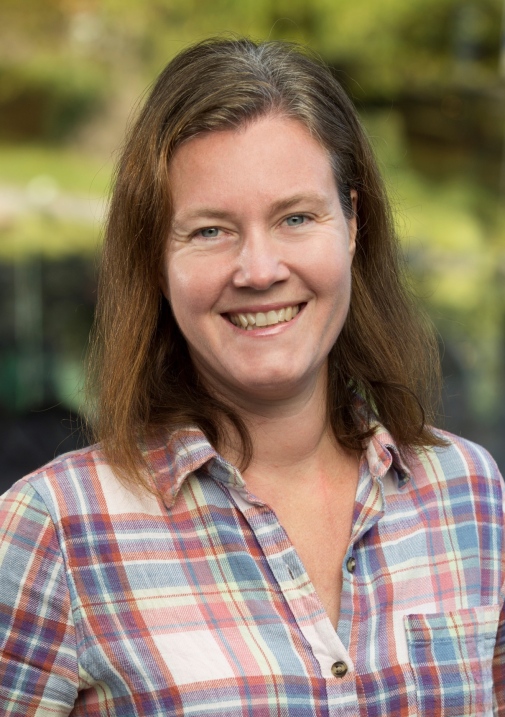 Lena Eriksson
Administrator - economy and staff
Office A309
Tel. 08-1207 6291
E-mail: lena.m.eriksson@su.se
Sandra Eriksson
(on parental leave until May 15, 2020)
Administrator - economy and staff
Office A309
Tel. 08-1207 6291
E-mail: sandra.ericson@su.se
Susanna Lindberg
Co-ordinator, secretary of the Board of Human Science
Office A319
Tel. 08-16 10 86
E-mail: susanna.lindberg@su.se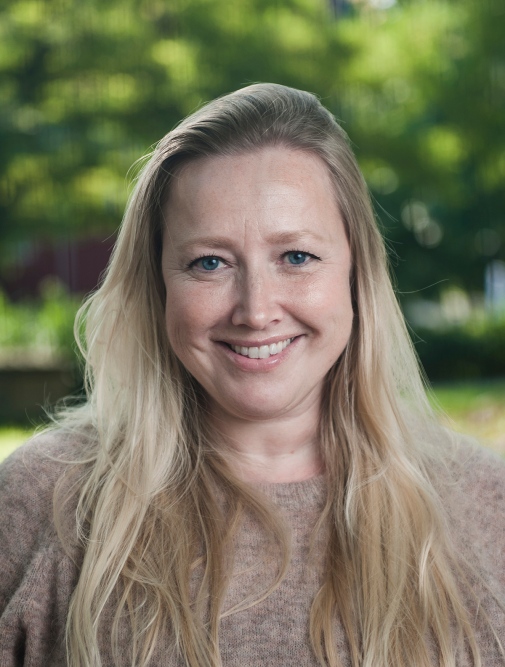 Anna-Maria Rimm
Director of education for the teachers education
Office A387
Tel: 08-16 10 72, 072–1482210
E-mail: anna-maria.rimm@su.se
Alexandra Valdringer
Administrator of education for the teachers education
Office A383
Tel: 08-1207 6063
E-mail: alexandra.valdringer@su.se
Last updated: February 17, 2020
Page editor: Susanna Lindberg
Source: Office of Human Science