Second admission round courses and programmes open for application
International courses and programmes autumn semester 2018 at both bachelor's and master's level are now open for application. These courses are recommended for EU/EEA citizens who do not require a resident permit.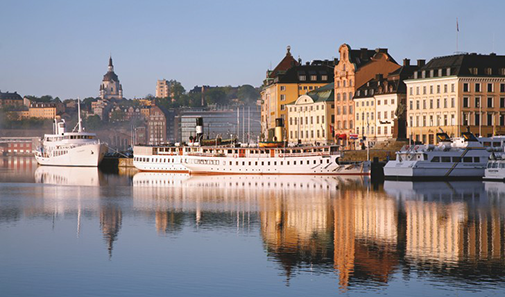 Applications for international courses and programmes at both Bachelor's and Master's level for citizens of the EU/EEA countries and Switzerland who do not require a resident permit and who are not required to pay a study fee can be made between 15 March and 16 April.
International students from outside the EU/EEA countries and Switzerland should apply during the first round of applications for studies beginning in the autumn 2018, between 16 October 2017 and 15 January 2018.
For our Master Programme Curating Art there will be no second admission round.
Courses and programmes at the Department of Culture and Aesthetics.
Fore more information on applying for admission in Sweden, a good place to start is here:
Overview of the application process at universityadmissions.