Grant awarded for a new way to measure rural economic activity
IIES researchers receive a grant of 7,6 MSEK from Riksbankens Jubileumsfond.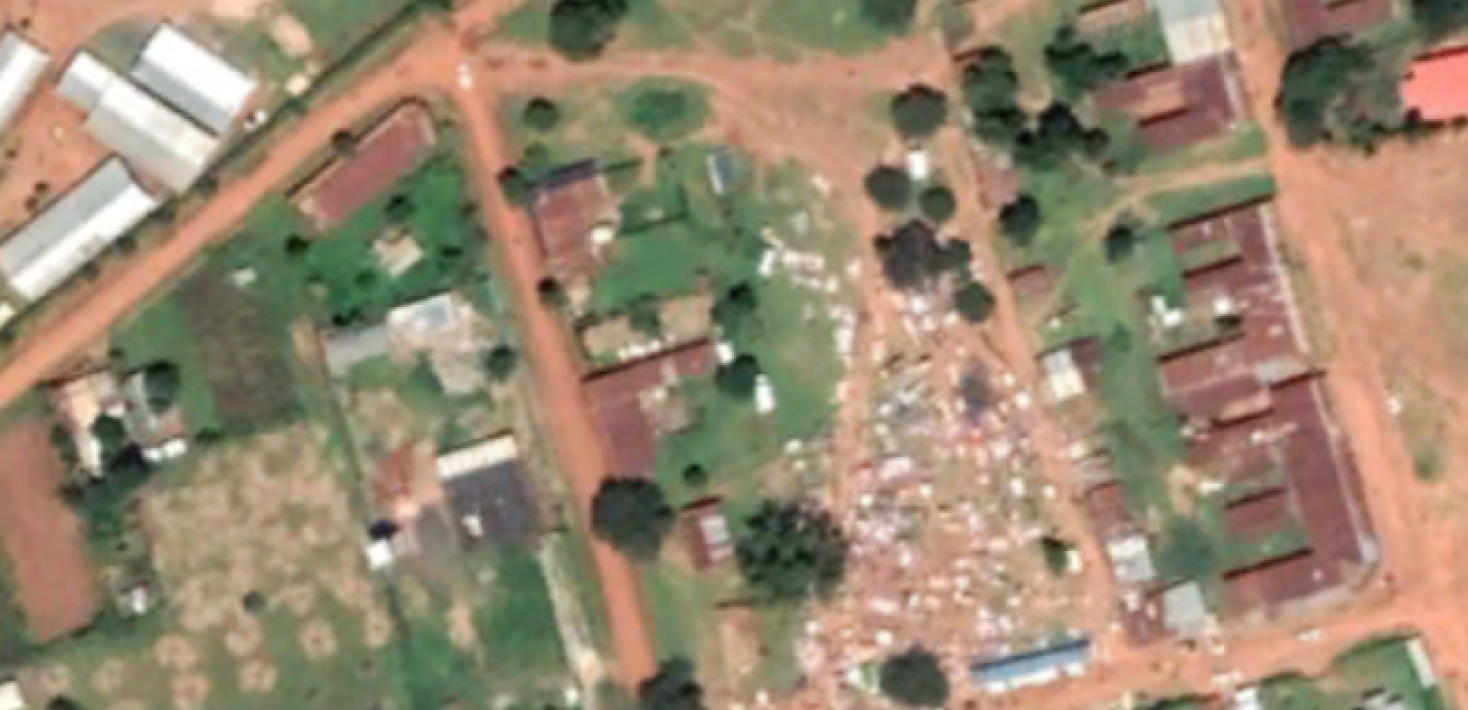 Global poverty is becoming increasingly entrenched in remote and conflict-affected rural areas. Remoteness and conflict limit our ability to track economic conditions and evaluate what policies work with traditional data sources.
"We have shown in pilot work that satellite imagery can be used to monitor activity in rural marketplaces in real time", say Anna Tompsett and Tillmann von Carnap, two of the researchers in the project team.
- With this grant, we can provide a global high-frequency dataset of this novel indicator of rural economic conditions, they continue.
Marketplaces are central to livelihoods in rural areas of many developing countries
On market days, farmers sell their produce, local entrepreneurs offer services and itinerant traders display goods that are otherwise unavailable. With the most recent generation of satellites, these gatherings are actually visible from space.
- Our indicator builds on the idea that marketplaces are brighter and larger on busy market days than when trading is slow. And busy market days mean more economic activity, says Tillmann.
The project – building on the work of IIES graduate student Tillmann von Carnap and led by Anna Tompsett and Jakob Svensson – has four key outputs:
Refine and optimize a two-step algorithm that identifies rural marketplaces, together with the days of the week on which each market is active, and outputs a Marketplace Activity In-dex (MAI) for each detected market on each observed market day
Apply the algorithm in 20 poor and conflict-affected countries in Africa and Asia to map an estimated 25,000 marketplaces, most of them previously not registered in publicly available maps. Together, the study countries are home to 75% of the world's extreme poor.
Assemble a dataset tracking the weekly MAI at each detected marketplace between 2017 and 2025.
Prototype a real-time monitoring system providing biweekly, localized economic information between January 2024 and December 2025.
In line with the intentions of the funder, these data should allow researchers to tackle a host of interesting and, so far, unanswered questions, e.g., how quickly does economic activity recover after conflict, and which conditions are associated with speedier recovery? Which investments in rural areas lead to sustained economic growth, and how do they diffuse? Where and for how long was economic activity suppressed during the COVID-19 pandemic? How do extreme weather events affect rural economies?

Last updated: November 2, 2022
Source: Institute for International Economic Studies (IIES)