Viktoria Kozek and Edvin Wastegård join the IIES as Research Assistants
We have two new Research Assistants joining us to assist in a project lead by IIES Associate Professors Kurt Mitman and Timo Boppart.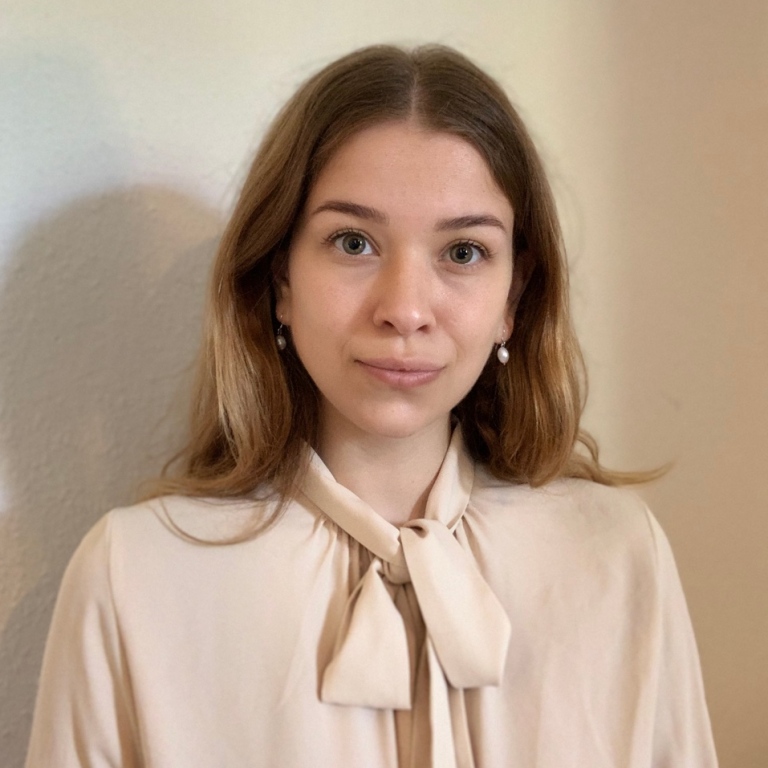 Edvin and Viktoria will be with us for one year working on the project: "Inequality in leisure across gender and income groups over time: Evidence from individual RUT subsidy data". Read on to get to know them better!
Viktoria Kozek
- My name is Viktoria Kozek and I am currently enrolled in the Master's Programme in Economics here at Stockholm University. Having a penchant for labour economics and its intersection with tax systems, I am thrilled to join the IIES as a research assistant on this particular project. Aspiring to develop a career as a researcher, I am very pleased to have the opportunity to get hands-on experience in working with administrative data in a tax context as well as some insights into how research is conducted. I have experience in working as a tax officer at the Swedish Tax Agency, conducting in-depth investigations of individuals' tax deductions, and as a system-operator for the transaction-based reference rate, SWESTR, at the Riksbank.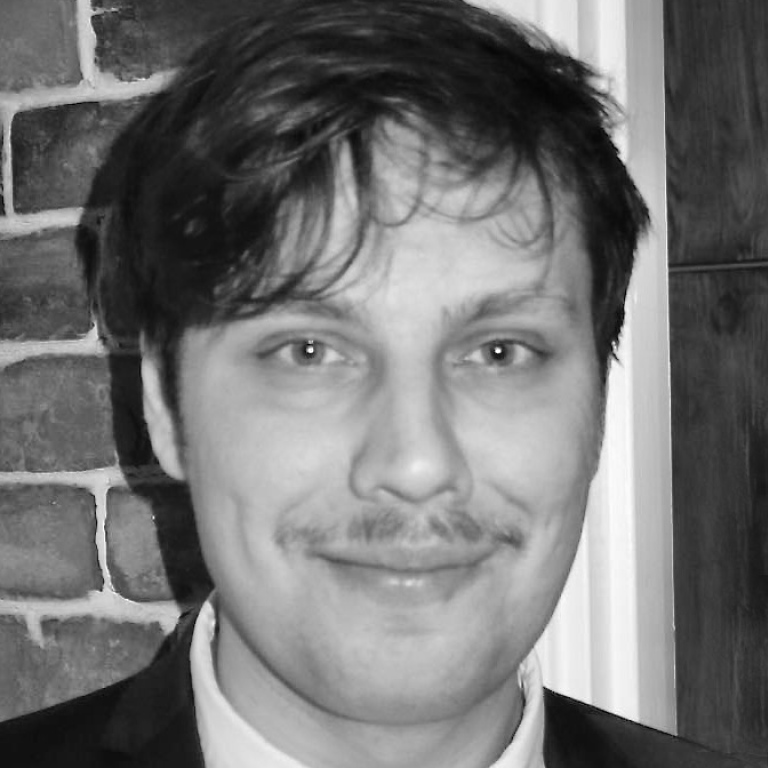 Edvin Wastegård
- My name is Edvin Wastegård and I am currently in my final semester of the Master's program in economics at Stockholm University. I am honoured to have the opportunity to join the IIES as a research assistant, where I'll be assisting Kurt and Timo in their research on RUT. I will be working part-time this spring while I'm writing my master's thesis before joining full-time. My passion for economics wasn't love at first sight. When I did my undergraduate degree in Philosophy I took a year of economics. I found the subject illuminating and interesting, but ultimately not for me. However, in the midst of the COVID-19 pandemic, I decided to take part-time leave from my previous job at Trafikverket to write a bachelor thesis in economics. Since I had taken all the requisite courses, I thought that a double degree would be a good way to improve my resume in an uncertain labor market. This time around I ended up falling in love, in particular with casual inference. I was fascinated by economists' clever use of natural experiments to evaluate policies and study human behavior. Since I enrolled in the master's program, my interests have also grown to include macro and labor economics.
Last updated: January 31, 2023
Source: Institute for International Economic Studies (IIES)