Noushin Emami , Barbara Cannon and Jan Nedergaard receive Grants from the Swedish Research Council
MBW Researcher Noushin Emami and Professors Barbara Cannon and Jan Nedergaard were winners when the Swedish Research council announced the 2017 Grant decisions on Medicine and Health and Natural and Engineering Sciences.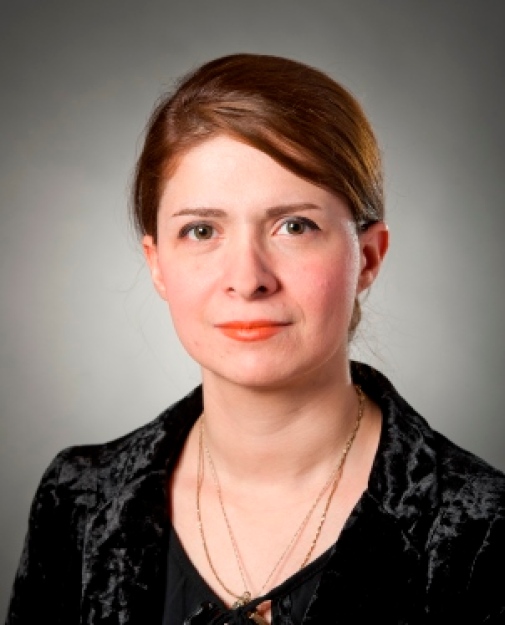 Noushin Emami received a startup grant sum of SEK 6 million (VR-MH) over the four-year period 2018-2021 for her project "Mechanisms for how the malaria parasite manipulates mosquitoes for parasite transmission."
"I want to understand the ancient chemical language that exists between vector (mosquito) and malaria parasite", Noushin says.
Together with Professor emeritus Ingrid Faye, Noushin recently found volatile molecules which are released from human erythrocytes via the parasite metabolic precursor HMBPP. This renders malaria-infected people more attractive to mosquitoes than uninfected people. The finding was published in Science earlier this year. The grant from The Swedish Research Council enables Noushin to continue the study.
"I will investigate if more volatile molecules exist and if they vary in different parasite species. Furthermore, I want to elucidate the mechanism of these volatiles on the olfactory system of the mosquito", she says.
The four-year-long startup grant means that Noushin from now on can consider herself an independent researcher.
"I can follow my passion in science, which is mosquito behavior and vector-parasite interactions. That is a great feeling!", she says.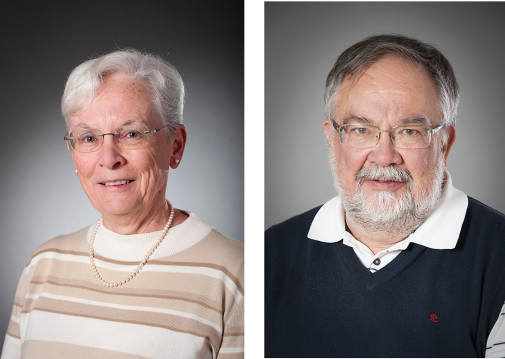 Two well-established MBW-researchers were also successful with their VR-applications. Professors Barbara Cannon and Jan Nedergaard received project grants of SEK 4.8 and 3.8 million respectively for the projects "Brite/beige adipocytes - a potential tool against obesity and diabetes?" (VR-MH) and "The physiology of thermogenesis: acute and adaptive processes in brown adipose tissue" (VR–NT).
MBW congratulates Barbara Cannon, Jan Nedergaard and Noushin Emami on receiving these grants!
More information at the homepage of the Swedish research council