You are here:
Nobel laureate Aziz Sancar visited Stockholm University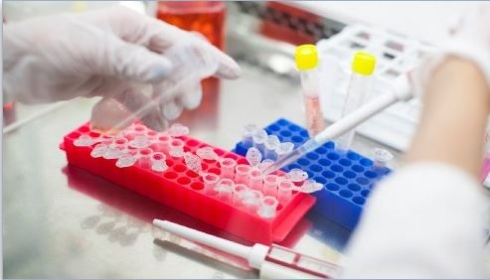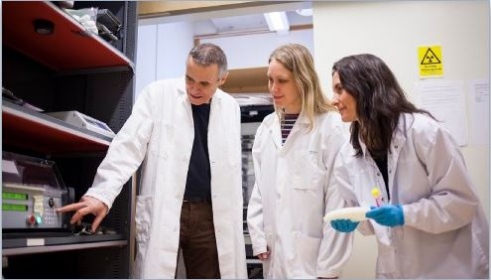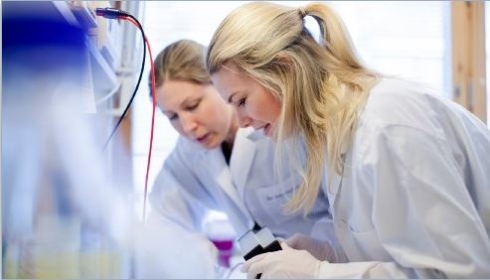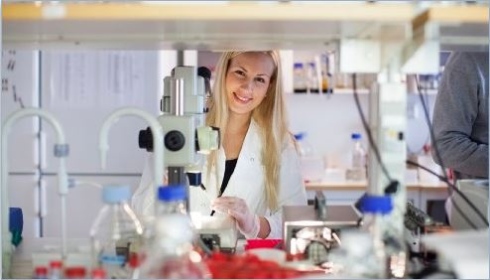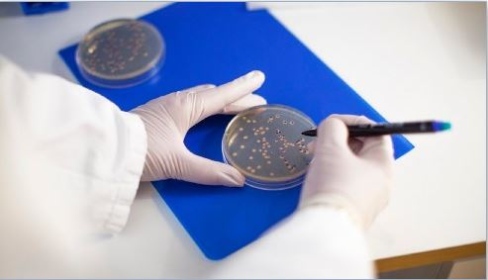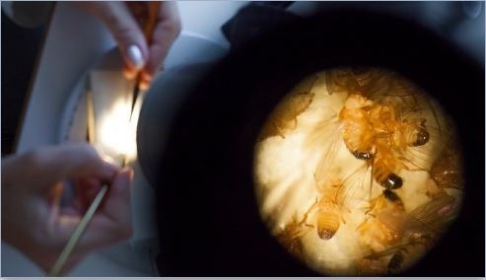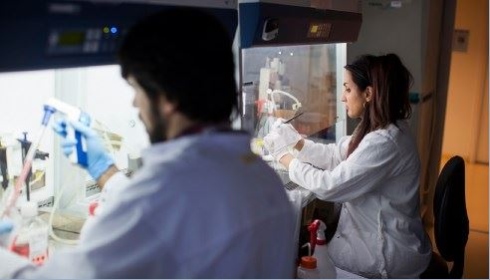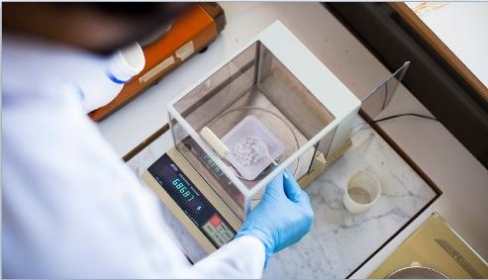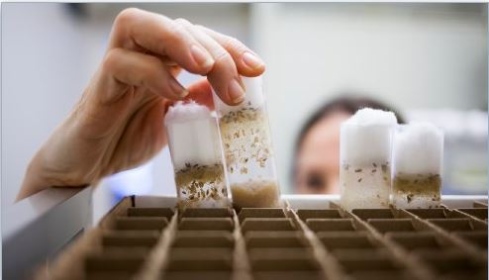 Nobel laureate Aziz Sancar visited Stockholm University
On Sunday, December 13th the Department of Molecular Biosciences, The Wenner-Gren Institute (MBW) together with the Department of Biochemistry and Biophysics (DBB) had the honor of hosting one of this year's Nobel laureates in Chemistry: Professor Aziz Sancar.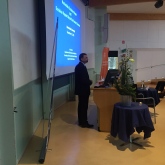 The event started with a Lucia performance by Stockholm University's choir and was followed by a personal interview with Aziz Sancar. The interview covered professor Sancar's journey from a small farming village in Turkey to establishing his own lab that ultimately lead to his award winning findings. Professor Sancar then held a presentation highlighting key past and recent findings which was followed by a panel discussion that focused on the groundbreaking implications of his research regarding DNA repair. The panel consisted of Professor Rolf Lewensohn (Karolinska Institute), Associated professor Siamak Haghdoost (MBW) and Professor Stefan Åström (MBW).
The audience fueled the panel discussion and with curiosity as a theme that lead to exciting discussions regarding the DNA repair field mixed with more philosophical aspects of life science. Following the panel discussion, there was a lunch reception were the invited guests could meet and interact with the Nobel laureate in an informal and relaxed setting.
The initiative to invite Aziz Sancar and the organization of the event was performed by the PhD Student councils of DBB and MBW. We really appreciate that Professor Aziz Sancar visited Stockholm University and inspired us with his pioneering ideas and passion for science!
Last updated: November 28, 2017
Source: MBW