You are here:
Professor Barbara Cannon receives "The Order of Rising Sun" from the Government of Japan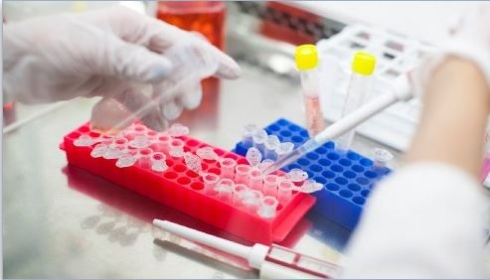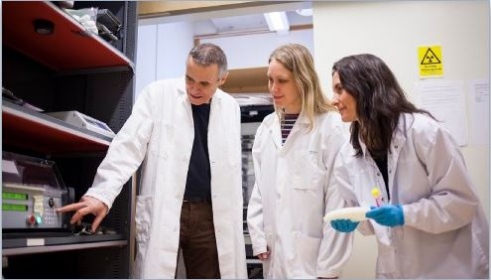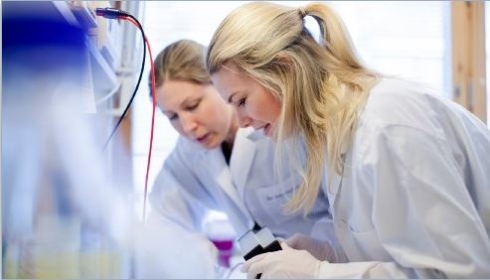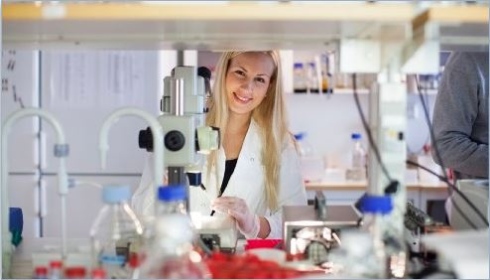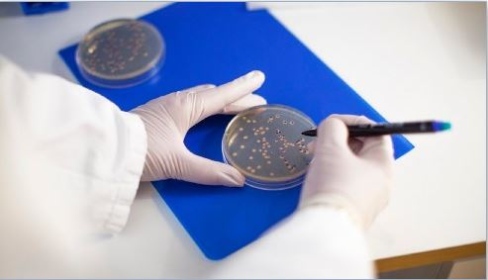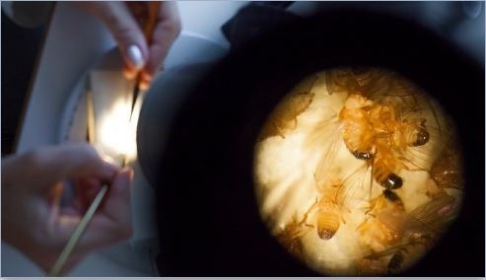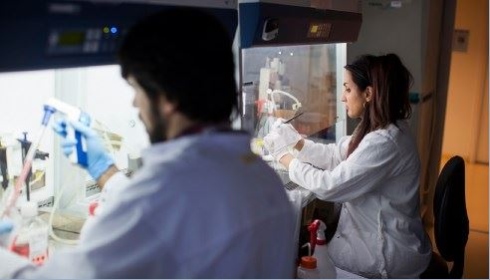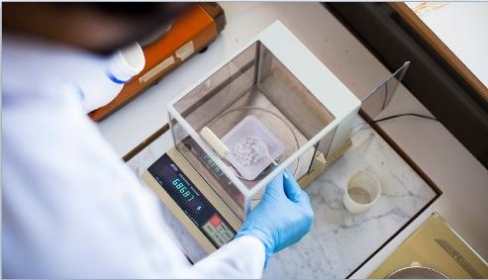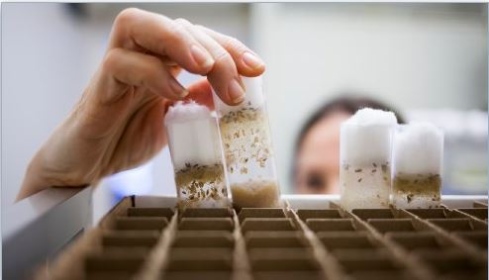 Professor Barbara Cannon receives "The Order of Rising Sun" from the Government of Japan
On April 29 the Government of Japan announced the foreign recipients of the 2016 Spring Conferment of Japanese Decorations. Among the 91 foreign recipients is Former President of the Royal Swedish Academy of Sciences Professor Barbara Cannon, Stockholm University, Department of Molecular Biosciences, The Wenner-Gren Institute (MBW).
Professor Cannon will receive The Order of the Rising Sun, Gold and Silver Star in recognition of her contribution to the promotion of scientific and technological exchanges and mutual understanding between Japan and Sweden.
The Orders of the Rising Sun, established in 1875, is Japan's first award. It features rays of sunlight radiating from the rising sun. The attachment is shaped into a chrysanthemum.
The Orders of the Rising Sun are bestowed upon individuals of merit, in recognition of their outstanding contribution to the nation or public. The Orders of the Rising Sun are also conferred upon foreign nationals who have made notable contribution to promotion of exchanges between Japan and other countries in fields such as research and education, medicine and social welfare, economy and industry, and culture and sports.
Professor Cannon is one of 20 foreign recipients of The Order of the Rising Sun, Gold and Silver Star that will be awarded at a ceremony in Tokyo on Tuesday, May 10, 2016. The award will be presented by the Prime Minister of Japan followed by an audience with Emperor Akihito at the Imperial Palace.
MBW takes great pride in being Professor Cannon's home institution. Her MBW colleagues are thrilled that her accomplishments are being acknowledged and honored in this manner. MBW heartedly congratulates Professor Barbara Cannon on receiving this impressive award, an honor that she so well deserves. Well done Barbara!
Last updated: April 29, 2016
Page editor: Elin Eriksson
Source: MBW