Researcher in environmental toxins
Vacancy: Researcher in Environmental Toxins with special focus on Chemical Pollution in the Baltic Sea at Stockholm University Baltic Sea Centre. Ref. No. SU FV-3180-15. Closing date: 22 November 2015.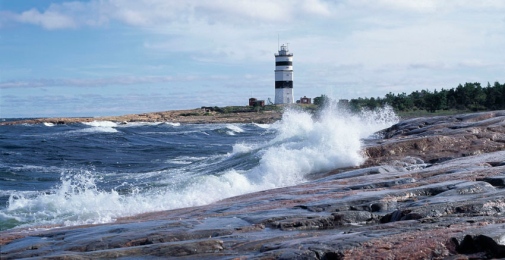 Project description
The position is part of a scientific segment in a team together with communicators, which will provide scientific knowledge to decision makers.
Main responsibilities
Specific qualifications required to be considered as a candidate for employment include at least a PhD within the subject area of the position. We seek a person with a strong interest and ambition for communication and outreach, that in close collaboration with others in our research and communication team can:
have comprehensive knowledge about environmental toxins focusing on chemical pollution in the Baltic Sea; their occurrence, changes, effects and regulation
strongly communicate research results that have the potential to influence or form policy decisions for an improved Baltic Sea environment
develop pro-active communication and policy options for societal choices and communicate Baltic Sea environmental action challenges and solutions
lead scientific thematic syntheses including assessments on measures and solutions and international workshops on environmental Baltic Sea issues, as well as write scientific publications on these subjects
develop integrated approaches for environmental management and measures within the Baltic Sea and its catchment
assess the implications of REACH regulations, and related EU directives on contaminant management within the Baltic Sea and its catchment.
Last updated: October 15, 2015
Page editor: Nastassja Ekelöf
Source: Baltic Sea Centre