Mock press conference kickstarts the congress
EVENT
Date:
20 August 2019, 11.15 AM
-
28 August 2019, 12.30 PM
Venue:
Aula Magna
The Baltic Sea Science Congress 2019 will be opened in an innovative way. Supported by the joint Baltic Sea research and development programme BONUS, a panel of distinguished scientists and journalists will kick off the conference through a fast-paced discussion of key topics in the form of a mock press conference. The press conference as well as the rest of the opening will also be broadcasted on the web.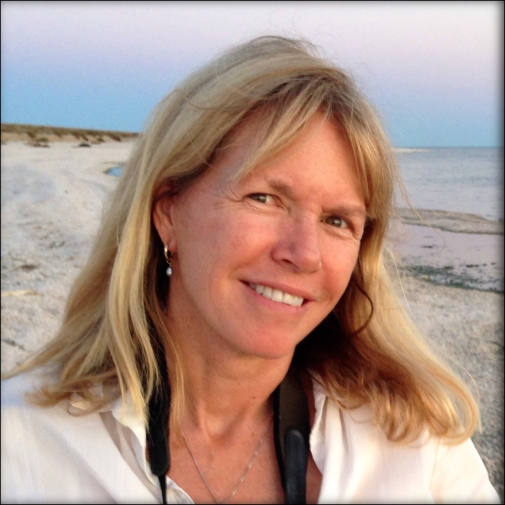 Tell Me More: What does society really want to know about the changes in the Baltic and why it matters? That's the headline for the opening session of the Baltic Sea Science Congress 2019, held in August.
After a brief introduction when experts will highlight critical dimensions and intersections of the effects of climate change, biogeochemical cycles and human impacts on our present and future oceans, the same experts will be questioned by a group of local and international journalists. The journalists will ask questions important to their audiences, such as how the changes in the Baltic Sea affect them and what the policy makers need to know.
The press conference will be moderated by Nancy Baron, Director of Science Outreach at COMPASS and many times awarded for her work combining science and journalism.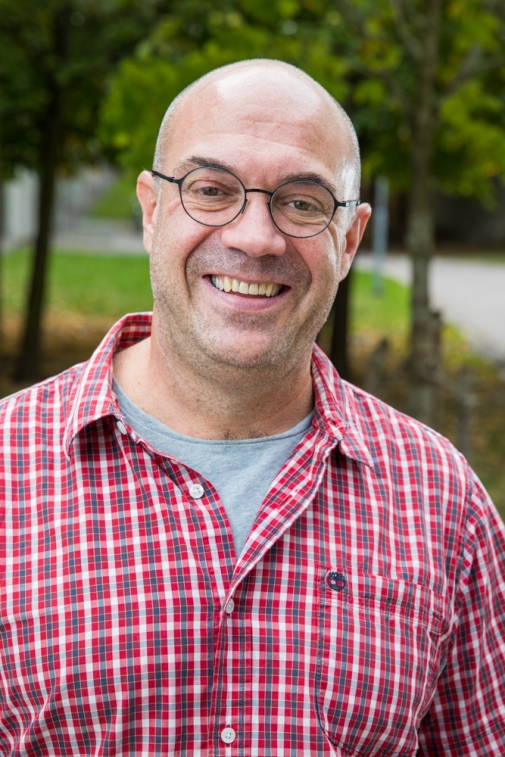 – This opening session is designed to stimulate fresh thinking, reveal connections, catalyze conversations throughout the conference and help lead towards solutions, describes COMPASS.
Lead scientist and organizer Christoph Humborg is excited about the opening.
– This opening sets the tone for the whole conference. Communicating the relevance of your research is important for every scientist and an area where many of us can improve. I think this press conference will be an eye-opener for all the attendants and very entertaining too!
Participants
Read the full presentations in this flyer:

Tell me more - BSSC Opening flyer (1114 Kb)
Scientists
• Alf Norkko - Professor and Principal Investigator, Tvärminne Zoological Station, University Of Helsinki
• Anna Sobek - Associate Professor, Department of Environmental Science and Analytical Chemistry, Stockholm University
• Erik Kjellström - Professor, The Swedish Meteorological and Hydrological Institute
• Henrik Österblom - Professor and Deputy Science Director, Stockholm Resilience Center, Stockholm University
• Michelle McCrackin - Researcher, Stockholm University Baltic Sea Center
Journalists:
• Jannike Kihlberg - Special reporter, Dagens Nyheter
• Peter Buchert - Reporter, Hufvudstadsbladet
• Sandra Kropa - Independent Journalist
• David Malakoff - Deputy News Editor, Science Magazine
• Kenneth R. Weiss - Independent Journalist, The Pulitzer Center of Crisis
Moderator:
• Nancy Baron - Director of Science Outreach, COMPASS
This special opening event is supported by BONUS, the joint Baltic Sea research and development programme.
Last updated: August 15, 2019
Page editor: Lisa Bergqvist
Source: Östersjöcentrum