Meet our members
Elias Broman
Postdoctoral researcher
Department of Ecology, Environment and Plant Sciences.
I've done a PhD with a focus on microbial diversity and adaption in Baltic Sea hypoxic sediments (so called "dead zones"). In my current postdoc project I am using modern molecular tools and bioinformatics to investigate cross community interactions between benthic prokaryotes and meiofauna (benthic animals < 1 mm) and how it affects sediment metabolic functions. The aim of the project is also to link prokaryotic-meiofauna interactions in the sediment to benthic-pelagic exchange of greenhouse gases, as well as adaptation to future climate change scenarios.​
Contact: elias.broman@su.se
Fernando Jaramillo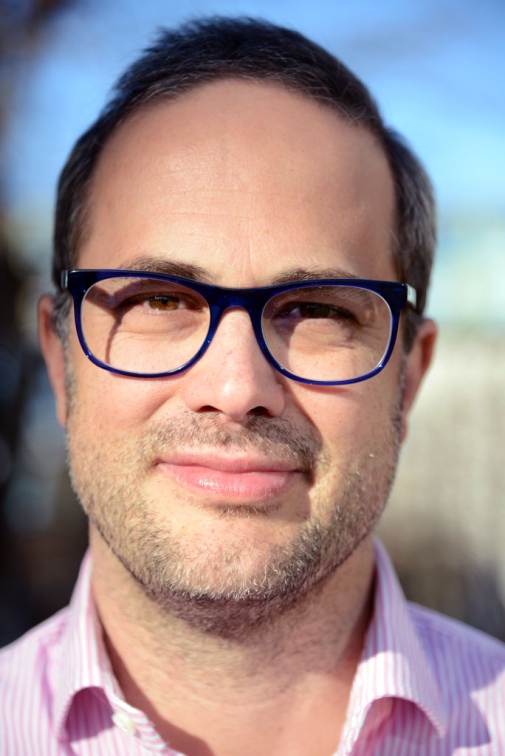 Assistant Professor
Department of Physical Geography.
I study the historical and future effects of human activities and climate change on the water cycle and water resources such as tropical and temperate wetlands, hydrological basins and reservoirs. I perform this from the perspectives of hydroclimate, ecohydrology, sustainability and sediment transport, using innovative hydrogeodetic tools (i.e., InSAR), hydrological frameworks (i.e., Budyko, blue/green water) and data analysis (i.e., network analysis) to understand the related temporal and spatial water changes. I finally aim to assess the implications of these effects on sustainable development and the planetary boundary of water.
Contact: fernando.jaramillo@natgeo.su.se
Agnes Karlson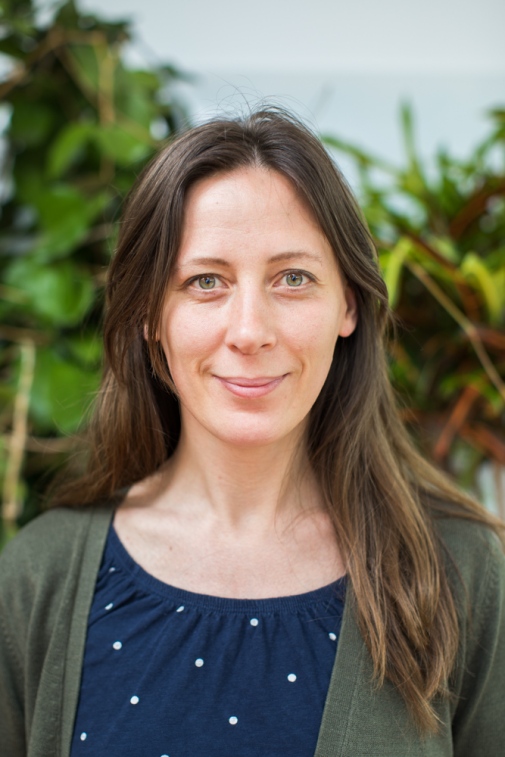 Assistant Professor
Department of Ecology, Environment and Plant Sciences.
My research interests are focused on how data (stable isotopes and elemental ratios) on individuals and populations from different trophic levels (algae to fish) from long-term time series in different areas of the Baltic Sea can be used to validate large scale models, e.g. through bioenergetics models. Stable isotopes and elemental ratios give information on changes in diet (in consumers), habitat use and nutrient cycling over time. The data can in turn be scaled up geographically using habitat/species distribution models.
I collaborate with the Swedish Natural History Museum and their Environmental specimen bank and contract holders of various monitoring programs to analyze preserved samples of stable isotopes and elemental ratios.
Contact: agnes.karlsson@su.se
Inga Koszalka
Associate Professor
Department of Meteorology
I have a broad background and scientific interests spanning various topics of Geophysical Fluid Dynamics. The focus of my current research is on mesoscale- and regional ocean circulation, its space-time variability as well as ocean interactions with cryosphere, atmosphere and biosphere. I position myself at the interface of modeling, theory and observations. In my research, I employ regional ocean modelling, Lagrangian analysis, statistics and data analysis (including development of analysis methods like machine learning) of observations and model output, and seek theoretical underpinnings of the modelled and observed processes. My studies often involve the concepts of Lagrangian dispersion and eddy diffusivity: questions about the estimation of these quantities and their applications as mixing diagnostics and their relevance to model parameterizations. My main regional study domain encompasses the Nordic Seas including Greenland Ice Sheet-ocean interactions, and the Baltic Sea.
Contact: inga.koszalka@misu.su.se
Camilla Lienart
Postdoctoral researcher
Department of Ecology, Environment and Plant Sciences.
At the boundary between biogeochemistry and marine biology, I am interested in studying the effects of changes in quantity, quality and availability of organic matter (OM) sources on marine trophic networks structure and functioning. My research interests are focused on how natural and human induced changes (e.g. climate change, eutrophication) in OM quantity and quality would affects trophic interactions at different levels, from individuals (body condition, trophic behaviour) to food web structure and functioning.
I am mainly focused on marine pelagic coastal systems (land-sea interactions). I work with OM tracer tools, more particularly carbon and nitrogen stable isotopes of bulk and compound specific, fatty acids biomarkers, stoichiometric ratios, etc. and I integrate these data in isotopic mixing models and multivariate analysis.
I am currently studying the blue mussel Mytilus edulis isotopic samples of long term-series (i.e. 25 yrs) from the Swedish National yearly monitoring program of phytobenthic community in the Baltic Sea. Combined with monitoring biotic and abiotic datasets on eutrophication or climate related variables, this project aims to test specific hypotheses on food web and ecosystem responses to environmental change.
Contact: camilla.lienart@su.se
Christian Stranne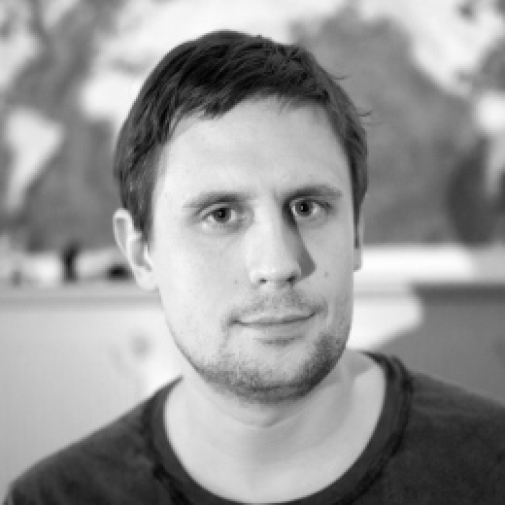 Assistant Professor
Department of Geological Sciences.
I have a background in physical oceanography but my on-going research mainly involves research related to: 1) utilization of wideband sonar systems for mapping of thermohaline stratification, turbulence and other features in the water column, and 2) numerical modeling of methane transport in marine sediments and the water column.
Research questions that I am currently working with includes:
Can we quantify ocean mixing by means of wideband hydro-acoustics
Can groundwater seepage in the Baltic Sea be quantified through a combination of acoustic observations and buoyant plume modeling?
How does methane oxidation in marine sediments affect the timing and quantities of seafloor gas escape?
Does shallow hydraulic fracturing play a role in seafloor gas release dynamics in the Baltic Sea?
Can a coupled sediment-ocean model predict observed methane concentrations and distribution in the Baltic Sea?
How does increased hypoxic volumes in the Baltic Sea affect fish predator-prey habitat interactions?
At what level of detail can Baltic Sea benthic habitats be mapped acoustically, and is there room for improvement?
Contact: christian.stranne@geo.su.se
Francisco Nascimento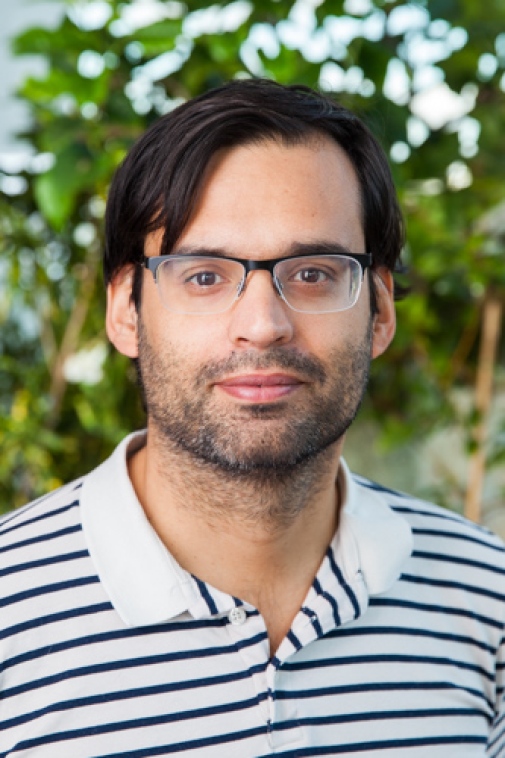 Assistant Professor
Department of Ecology, Environment and Plant Sciences.
The overall focus of my research is to understand how benthic ecosystems respond to anthropogenic and environmental disturbances both structurally and functionally. Specifically, my research activities have been guided by three main topics: 1-Responses of benthic communities to eutrophication, 2-Species interaction effects on benthic ecosystem processes, 3- structuring factors of metazoan biodiversity in benthic habitats
The Baltic Sea with its steep natural environmental gradients and heavy human impacts is an ideal system to study such questions. The Baltic Sea fellows is a great opportunity to work multidisciplinary with combined expertise to advance our knowledge in Baltic Sea science.
Contact: francisco.nascimento@su.se
Marlene Ågerstrand
Assistant professor
Department of Environmental Science and Analytical Chemistry
My research concerns regulatory (eco)toxicology, with focus on assessment and management of chemicals. Aspects of interests include reliability and relevance of (eco)toxicity data, systematic review, bias and expert judgment in risk assessment. The aim of my work is to improve the scientific basis and increase the transparency and predictability of hazard and risk assessments of chemicals.
List of publications: https://www.aces.su.se/staff/marlene-agerstrand/
Contact: Marlene.Agerstrand@aces.su.se
Last updated: November 8, 2019
Page editor: Mattias Renström
Source: Östersjöcentrum