Memories in motion
EVENEMANG
Datum:
04 juni 2018 00:00
-
05 juni 2018 23:59
Plats:
Södra Huset, hus C, Campus Frescati
Transnational and migratory perspectives in memory processes - 2018 International Congress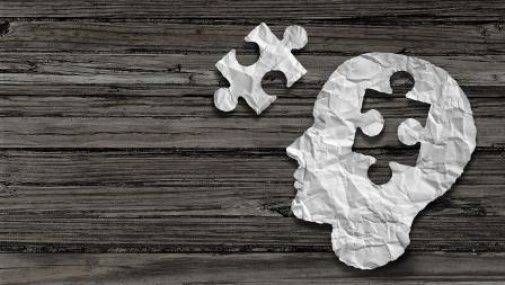 The international congress Memories in motion: transnational and migratory perspectives in memory processes seeks to explore the ways in which several contemporary cultures face their violent or colonial past through the production of all types of cultural products. Memory plays a fundamental role in this regard, since its high degree of reflexivity leads to the encounter with the past and provides interpretations of events that can facilitate processes of recognition, justice or reconciliation. Moreover, the congress also focuses on the relation between memory and migratory processes in the configuration of local memories, especially in countries with high reception of immigration. On this occasion, we wish to establish a dialogue with memory discourses in different Romance languages and cultural contexts. The congress is the third organized by Red Internacional de Investigación y Aprendizaje "Memoria y Narración": http://www.redmemoriaynarracion.org/
Keynote speakers
Natan Sznaider, Academic College of Tel-Aviv​
Astrid Erll, University of Goethe-University Frankfurt am Main
Walther Bernecker, University of Erlangen-Nuremberg

Extended deadline call for papers Memories in motion (348 Kb)
New deadline 15th of February, 2018

Programme and Abstracts - Memories in motion - June 18.pdf (1804 Kb)
Organizers:
Ken Benson (Stockholm University); Azucena Castro (Stockholm University); Juan Carlos Cruz Suárez (Stockholm University); José María Izquierdo (Oslo University); Claudia Jünke (Innsbruck University)
Registration required
There is no registration fee for the conference, but registration is required for the accepted participants and should be done by April the 2nd, 2018 at the latest by sending a confirmation of participation to memories.romklass@su.se
For those who do not present papers but want to attend the conference, please register attendance by sending an e-mail to memories.romklass@su.se and specifying your name, title and institution
The conference is made possible by generous support from the "Litteraturforskning som ledande forskningsområde" at Stockholm University" foundation.
Contact: memories.romklass@su.se