Post-colonial memories with Max Lobe, Sofia Branco and José Luís Mendonça
EVENEMANG
Datum:
02 oktober 2017 10:00
-
02 oktober 2017 14:00
Plats:
LAI-bibliotek Södra Huset B
Round table with Max Lobe and Sofia Branco
Max Lobe was born in Douala, Cameroon, in 1986. At eighteen he moved to Switzerland, where he earned a BA in communication and journalism and a master's in public policy and administration. In 2011, he published his first novel, L'Enfant du miracle, with Éditions des Sauvages. In 2013, his novel, 39 rue de Berne, published with Éditions Zoé, established him as one of the leading writers of his generation. The novel which portrays the lives of illegal immigrants in the red-light district of Geneva, received the 2014 Prix du Roman des Romands. His latest novel Bantu Trinity, also portrays cultural incomprehension between people, and the desire to draw closer to one another by speech. An important theme in Lobes writings are Human Rights and LGBT issues among migrants and sustainability questions. He blogs at Les Cahiers Bantous. The main topic of his next novel is terrorism in Cameroon and the Boko Haram.
Sofia Branco was born near the sea, cold and bumpy, in Póvoa de Varzim, where she returns whenever she can. Journalist, nothing gives her more pleasure than writing, telling stories, listening to what each person has to say. Life brought her many waves, the course in Coimbra, the internship in Oporto, her first job in Lisbon, where, except for one year abroad to earn a master's degree in Human Rights, she lives ever since, without ever losing her accent, nor the temper of the North. She is a feminist and activist for a more just and equal world, where history is made of the account of men and women.
The book "As Mulheres e a Guerra Colonial" (Women and the Colonial War) tells one of the most significant periods of Portugal's contemporary history through the lens of women, generally not taken into account as protagonists of such important events, especially wars, seen as male ground.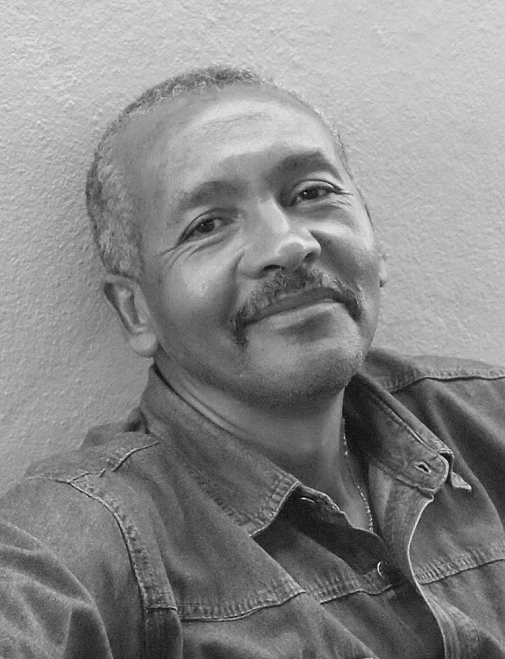 José Luís Mendonça (born in Angola 1955) is a lawyer and a journalist. At present he is the editor of Cultura - a magazine about culture in a broad sense. He is an also a well known poet with about 15 books published.
O Reino das Casuarinas
Through the eyes of the protagonist Nkuku the reader experiences one of the brutal periods of Angola's history, the time from the year of Independence1975 to a day in April 1987 when the kingdom that was founded in the Casuarine forest at Ilha de Luanda, in an effort to create a just and equal society, came to an end.
10:00 – 10:40 – round table with Max Lobe and Sofia Branco (in English) - Lai-bibliotek
10:45 – 11:25 Max Lobe (in French) - Lai-bibliotek
11:30 – 12:15 Sofia Branco (in Portuguese) - Lai-bibliotek
12:15 – 13:00 lunch - Instituto Camões - B522A & B522B
13:30 - 14:10 José Luís Mendonça (in portuguese) - Instituto Camões - B522A & B522B