Travel and Translation in François Cheng's Translingual Novel
EVENEMANG
Datum:
15 februari 2018 13:00
-
15 februari 2018 14:30
Plats:
C585
Shuangyi Li, Dr i komparativ litteratur vid Lunds universitet, presenterar följande föredrag:
(Inbjuden av Alice Duhan och Maria Walecka-Garbalisnka)
A Spiritual Journey Through the "Middle" Kingdom: Travel and Translation in François Cheng's Translingual Novel
The Franco-Chinese migrant writer François Cheng is the first French Academician of Asian origin. His French-language novel Le Dit de Tianyi (Prix Femina 1998) (trans. as The River Below in English) recounts the protagonist's life trajectory across the turbulent twentieth century, from wartime China to France and back to a radically changed Communist China. This paper will highlight the dynamic relationship between travel and translation fictionally "staged" by the novel. Drawing on theories of cultural translation (Homi Bhabha) and translingualism (Steven Kellman), the paper will demonstrate how travel motifs ultimately create a liminal, translingual space where both European and Chinese literary and artistic traditions are set in motion towards a planetary possibility of cultural transcendence. During the seminar, I will also show some of Cheng's Chinese calligraphic works and suggest how they can help us understand certain Chinese aesthetic concepts manifest in Cheng's novel.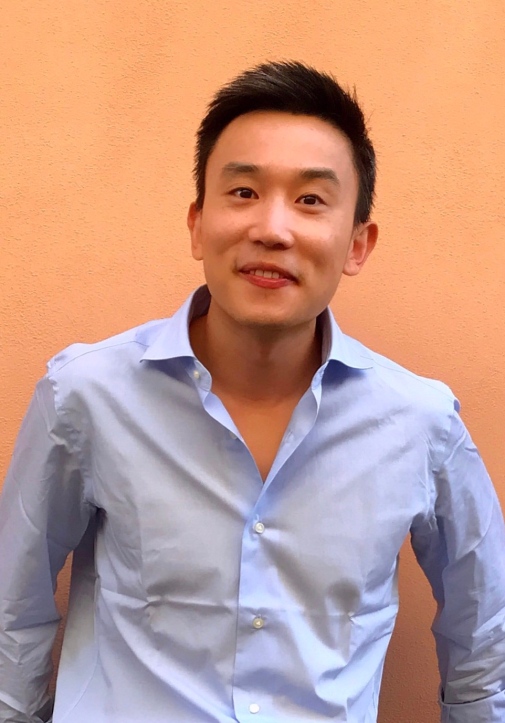 Bio: Shuangyi Li is a postdoctoral research fellow in Comparative Literature at Lund University, a steering committee member of the Lund-based research group known as Komplitt. He is the author of the book entitled Proust, China and Intertextual Engagement — Translation and Transcultural Dialogue (Palgrave Macmillan, 2017). The present paper reflects his current postdoctoral research on literature and art of the Chinese diaspora in France in the broader framework of cultural translation and intermediality. Before coming to Sweden, Shuangyi received his MA in French and English Literature, MSc in Comparative/General Literature, and PhD in French at the University of Edinburgh in the UK, where he taught undergraduate modules in French language, literature, film, and modern French history. He also studied in l'Université Catholique de Louvain in Belgium and was selected as pensionnaire étranger (2012-2013) at the École Normale Supérieure (Paris).
Senast uppdaterad: 29 januari 2018
Sidansvarig: Alice Duhan