Italia e Svezia tra dialetti e media
EVENT
Date:
12 March 2021, 2.00 PM
-
12 March 2021, 3.00 PM
Venue:
Zoom
Are you interested in dialects and the media? Luca Riccardelli, M.A., gives a comprehensive introduction in five Friday seminars with focus on Italy and Sweden. The seminars are given in Italian.
Contents
The seminar themes will be the following:
12 febbraio: Diversità linguistica in Italia e Svezia
19 febbraio: Dialetti in Italia e Svezia
26 febbraio: Dialetti nei media
12 marzo: Il dialetto nel doppiaggio
19 marzo: Percezione della Svezia in Italia e viceversa
The seminars are 1 hour each. You are welcome to participate on a regular basis or based on your interests.
Who can participate?
All Stockholm University and CIVIS university alliance students and staff are welcome to particpate on-line. No credits are given for participation. The seminar language is Italian, but you can ask questions in several other languages. Recommended listening comprehension level in Italian is B1+/B2 (CEFR).
How do I register?
Please e-mail info@sprakstudion.su.se to sign up. You will then get the link to the zoom room and some tips on literature.
About the presenter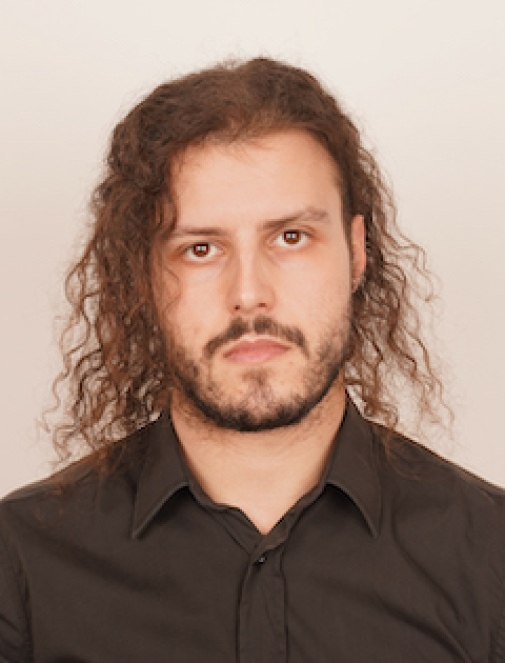 Luca Riccardelli has a master in linguistics from La Sapienza University in Rome, and specialises in historical linguistics and dialectology. He did his Master's on the Swedish dialect Elfdalian. Luca is fluent in Swedish, German and English and is giving this seminar series as a part of his internship in Language Education at Språkstudion and the Department of Romance Studies and Classics.
Welcome!
Språkstudion on social media